Old Trafford boss likens his Stamford Bridge counter-part to himself.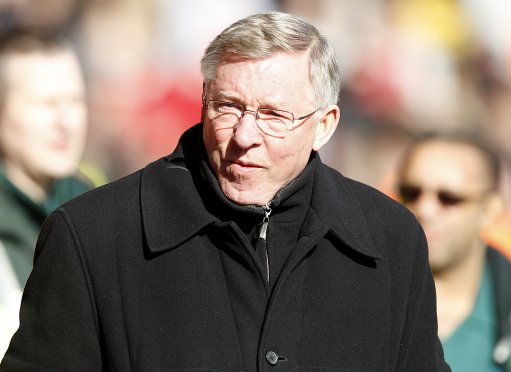 Manchester United manager Sir Alex Ferguson has praised the work done by Carlo Ancelotti at Chelsea.
The two bosses will square up tomorrow in the Champions League quarter-final first-leg at Stamford Bridge.
Ancelotti took over the Blues in 2009 and in his first season won the Premier League and FA Cup double, pipping United to the title.
But the Italian is under pressure this season following a mid-season slump leaving his side the Champions League as the only realistic chance of a trophy.
But Ferguson hails his counter-part and blames the media for all the hype surrounding his job.
"I cannot understand how you can criticise Ancelotti, who won the Double in his first season at Chelsea," he told Gazzetta dello Sport.
"It's the fault of the current media atmosphere.
"They invent problems where there are none. I am certain Carlo reacts like me.
"He ignores the media so that your decisions, your philosophy and your mental health are not affected by it.
"How can Chelsea think of changing a coach like him?"