Avoiding relegation is the main priority for Villa Park boss.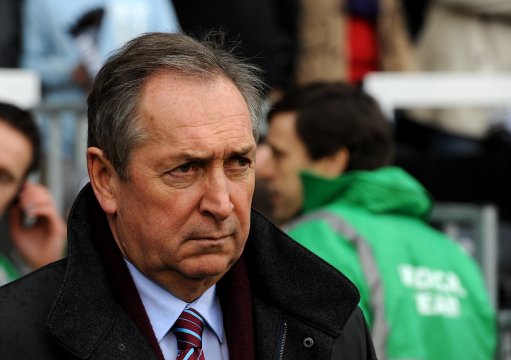 Aston Villa manager Gerard Houllier will not hold any contract talks with his players until his side have secured Premier League survival.
Midfielder Michael Bradley is waiting to see if his loan move from Borussia Monchengladbach will be made permanent.
While Brad Friedel, Nigel Reo-Coker and Robert Pires are all free-agents in the summer and can start looking for new clubs.
Houllier himself could be leaving if he does not improve results on the pitch with David Moyes, Martin Jol and Rafael Benitez all being linked to his job.
This is perhaps why the Frenchman will not let anything distract him from retaining Villa's top flight status.
"The situation is that we will decide everything at the end of April," Houllier told the Birmingham Mail.
"Our points situation implies that everything will be dealt with then.
"We are focused on the pitch now.
"We have a league of eight games and we have played one against Everton and I think we have to remain extremely focused on the games that are coming up."