Anfield owner citicises previous regime for the poor squad he inherited.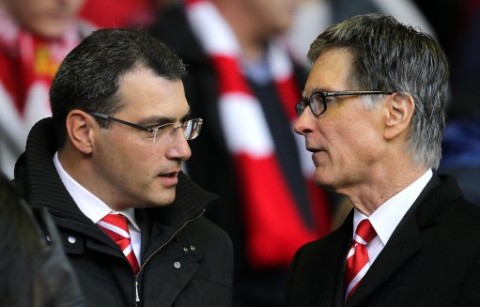 Liverpool owner John W Henry was shocked by the club's wage bill and how poor the quality in the squad was when he took over.
The American bought the club in October from Tom Hicks and George Gillett as head of Fenway Sports Group.
Liverpool have endured a torrid two seasons, missing out on a Champions League place last year and flirting with relegation at the start of this campaign.
But since Henry has taken charge, and installed Kenny Dalglish as manger to succeed Roy Hodgson, the club's fortunes have changed.
The Reds are now in sixth and chasing Tottenham Hotspur for the final Europa League spot.
And Henry is clear where the blame should lie for the dire state the club was allowed to fall into until he arrived.
The 61-year-old blames former manager Rafael Benitez and the former co-owners for not getting value for money from their transfer deals.
"The worst surprise was the lack of depth," Henry told Four Four Two. "Our biggest concern was this issue – and it was a bigger issue than we feared.
"There was a huge, multi-year payroll for a squad with very little quality in depth."