Anfield supremo is desperate to restore the club to the pinnacle of the English game.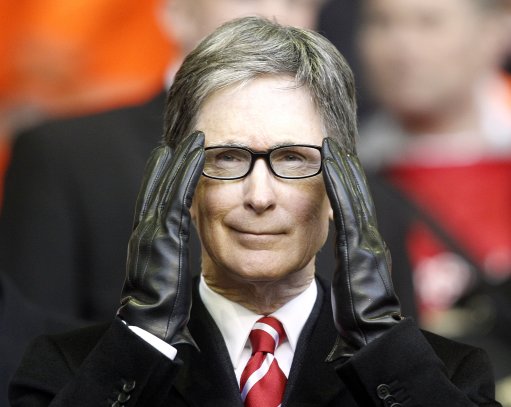 Liverpool co-owner John W Henry is determined to win the club their first Premier League title.
The 62-year-old head of Fenway Sports Group, bought the club in October for £300million from Tom Hicks and George Gillett.
The American has big plans to restore the club, including a new stadium, but his main objective is to add to the 18 league titles Liverpool have won.
The club last won the old First Division in 1990 but have never won the Premier League.
Liverpool used to be the most successful team in the country but have seen their record number of league titles matched by Manchester United.
Henry has set the goal of not just winning silverware but of also matching the continued success of United.
"Our number one priority is to win the Premier League title," Henry told Four Four Two.
"That is what we take with us each day to work as the force that drives us to excel.
"If we can accomplish that we will have put ourselves in a position to be successful on all fronts. Success is winning championships, nothing less.
"And when you win a championship – and we will – success isn't measured or accomplished by winning once."