Anyone think that this incident is getting way more attention than it deserves?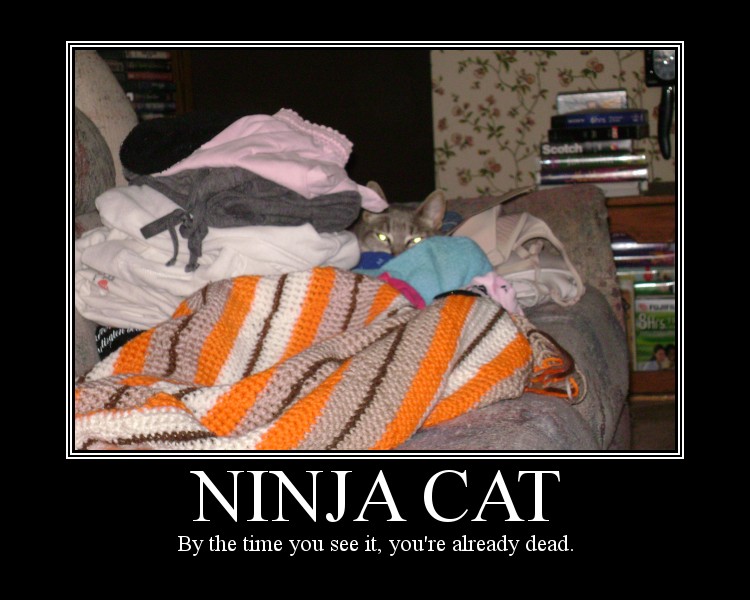 Wayne Rooney hopes to get his swearing ban cut to one game today and leave the cameraman in the firing line.
Manchester United and their star striker have launched a last-ditch bid to enable Rooney to play in the FA Cup semi-final showdown with Manchester City.
Rooney accepted the FA charge of using offensive, insulting and/or abusive language following his four-letter tirade into a TV camera lens after completing his hat-trick in United's 4-2 win at West Ham.
However Rooney and United have put together a detailed package, explaining the full background to the incident, and have presented it to the FA whose five-man panel will sit to consider their case.
The close proximity of the Sky camera to Rooney after he scored is likely to see the TV company warned after their cameramen broke an unwritten rule by going on the pitch to get a close-up of the striker.
Rooney let fly when the camera homed in on him after his hat-trick goal at West Ham – with pictures showing that some of the close-range 'money shots' were made inside the white line.
Rooney reacted to the unwanted attention with his foul-mouthed outburst – and led to his unprecedented rap. Friends say the 'f*** off, what do you want?' yell was aimed at the cameras as they closed in on him.
The commission will meet at Wembley today to decide Rooney's fate, with the FA considering delaying making public their verdict until after tonight's Champions League tie between United and Chelsea.
SOURCE: Daily Mirror
Why has this incident caused such an uproar? Would this have happened if a complete nobody of a player swore in the direction of a camera? Players swear all the time, usually at the officials, but no one bats an eyelid and surely that is a bigger 'crime' than mouthing off after scoring a hat-trick. The argument that there may have been kids watching is really neither here nor there. Surely a footballer doesn't have to take into account who is watching them on TV, does he?
Clearly it's not great that Wayne Rooney went into a swear ridden tirade but it really is no big deal as far as I can make out and surely not the first time something like this has happened. The FA will see sense, they may fine the England man but a ban seems highly unlikely.
By the way, when the FA dishes out all these fines, where does the money go? We may well start a campaign to order all funds accrued by fines to be given to charity, who's with us?