Yep, you remember him.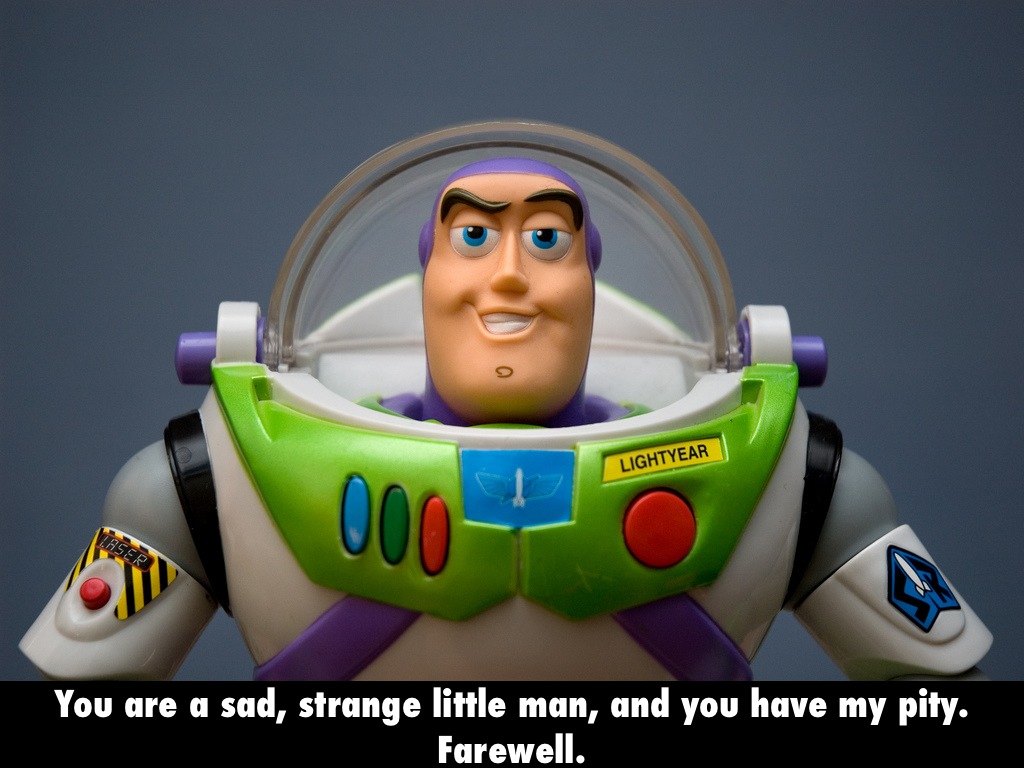 The Crystal Palace fan who was kicked by Eric Cantona in 1995 launched an unprovoked attack on the manager of a boys' football team, a court has heard.
Matthew Simmons denies attacking Stuart Cooper during a boys' game last August.
Kingston Crown Court heard Mr Simmons, 36, bore a grudge against Mr Cooper over the alleged exclusion of the defendant's son from his football team.
Mr Simmons' son, now 13, was allegedly left out after Mr Cooper learned of his father's role in the Cantona incident.
Prosecutor Michael Logsdon said this exclusion, just before the 10th anniversary of the infamous incident at Crystal Palace's Selhurst Park, caused "bad blood" between the pair which, several years later, culminated in an attack at a football ground in south-east London in August 2010.
Mr Simmons threw a "flurry of punches", hitting Mr Cooper in the face, arm and chest, leaving him with a bloody nose, bruises and a black eye, the court heard.
About 30 boys, who were playing in the park, were witness to the "unprovoked" attack, jurors were told.
Giving evidence, Mr Cooper said: "I felt somebody spit at me, and call me 'scum'.
"The next thing I knew was just punches flying at me from everywhere, from the side and from behind."
He told the court a newspaper article mentioning the Cantona incident was brought to his attention in 2004, and said parents of some children had expressed "some concern" about Mr Simmons.
Mr Simmons, of Kynaston Avenue, Thornton Heath, south-west London, argues that he acted in self-defence and the confrontation with Mr Cooper was a "pre-emptive strike". (The Sun)
Mr. Simmons sounds like a piece of work doesn't he. Love the idea of a 'pre-emptive' attack on someone in self defence, if any judge falls for that they should be disbarred immediately. Hopefully this sad little man will crawl back under his stone and not be heard from again. For those who like to see idiots being kung-fu kicked, watch the video below.