Anfield club will gear up for the new season in the Far East.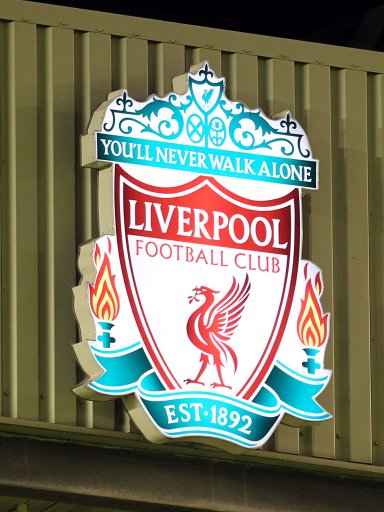 Liverpool have announced a pre-season tour to Asia, organised by their shirt sponsors Standard Chartered.
The schedule will include games in China, Malaysia and Korea following 2009's trip to Thailand and Singapore.
The team will take on opposition in Guangzhou, play a game in Kuala Lumpur, and then move to Seoul for the final fixture of the three-match tour in July.
The trip is expected to be a hue money earner for the club who hope to boost the Liverpool brand in the area.
Standard Chartered have already told the club they want to do more to exploit the Asian market.
The club is extremely excited to be going back to the Far East and meeting all their loyal fans, but details of matches and ticketing are still to be announced.
"Whenever we go to Asia, the fans are always amazing," said Liverpool captain Steven Gerrard to the club's website.
"The supporters over there are fanatical about Liverpool and it's great that we can give so many of them a chance to come and watch the team play."
Liverpool's managing director Ian Ayre is confident of providing a great mix of brand boosting and useful match fitness for the players.
"The last tour in 2009 was a real success and we're delighted that we are returning this summer after a break last year due to the FIFA World Cup," Ayre said.
"Nothing beats watching the team live and by visiting China, Malaysia and Korea, we are allowing fans from all three countries to experience just that.
"We will work closely with our main sponsor Standard Chartered and our other partners in the region to ensure we can deliver our best ever pre-season tour."