Stadium of Light chairman reveals legal action on radio.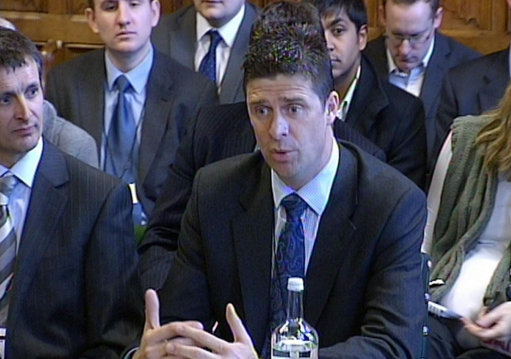 A sunderland is suing the club after being knocked unconscious by a stray Djibril Cisse shot during a training session.
The club chairman Niall Quinn revelaed the legal action after being asked on a radio show if fans would be allowed to watch training sessions again.
Cisse played for the Black Cats in the 2008-9 season scoring 11 goals in 38 appearances while on-loan from Marseille.
"We had a supporter who got a bad injury," Quinn told BBC Newcastle's Total Sport programme.
"I think it was one of Djibril Cisse's misses where he had a shot from 20 yards.
"I'm making fun of it now, but it knocked a supporter out. It was quite serious. That supporter is in the process of suing us right now."
"It was one of those things."
Sunderland declined to comment when asked for more details.