Emirates boss says Old Trafford star should not lose aggression but learn when to use it.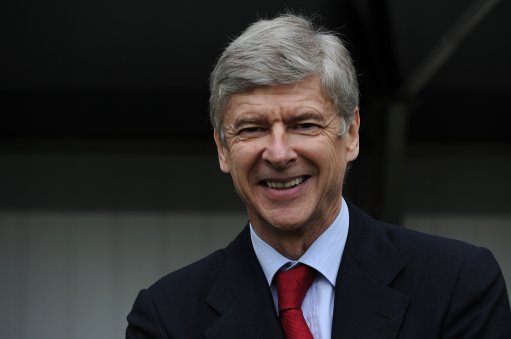 Arsenal manager Arsene Wenger has lent his support to Manchester United striker Wayne Rooney over his two-game ban for improper conduct.
The 25-year-old misses this Saturday's league game with Fulham and the FA Cup semi-final against Manchester City after a foul mouthed rant at a TV camera.
The FA handed the England international the ban even though the player apologised, admitted the charge and appealed the punishment.
Rooney is known for his aggressive style, but Wenger believes he needs to keep the attribute that made him one of the most feared strikers in Europe.
Wenger understands bad language is a problem but feels it was Rooney's fierce attitude on camera that got him the ban.
"I do not want Rooney to lose his aggression because I admire him as a player because mentally, physically he is a great player and you do not want him to lose that," he said.
"Rooney is a top, top level player and you want him to keep that, but know when to use it and when not to use it.
"Players overreact, in this occasion he did.
"I feel it was more down to an aggressive attitude towards the camera than inappropriate language," Wenger added.
"You could understand that. I feel that Rooney understands that as well. For inappropriate language, we have some work to do in football.
"I believe what was more shocking was the fact that it was an aggressive attitude in front of the camera."