Money, Money, Money.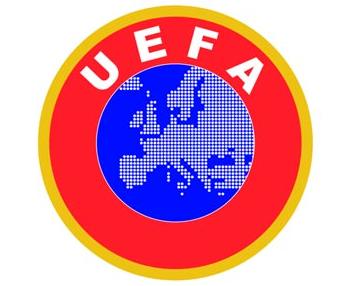 Two of English football's top-four clubs could be excluded from European competition in future as they fail Uefa rules that are about to be introduced.
The Financial Fair Play Regulations do not come into force until 1 June and will not really bite until 2013.
However, a study of recent accounts by BBC Sport shows Chelsea and Manchester City would fall well short of the rules if they were being applied today.
City were £110m in the red while Chelsea showed a deficit of over £50m.
Uefa's rules allow clubs to run up losses of £65m over the first five years.
Financial fair play has been introduced by European football's governing body Uefa to try and level the playing field between clubs funded by the super rich and those less fortunate.
In simple terms, teams cannot spend more than they generate from the football side of their business.
Uefa will have the power to ban any side that repeatedly flouts the rules from European competition. (BBC Sport)
The principle of UEFA's incoming guidelines are laudable enough but one wonders if they won't just be the subject of much corruption and clever wheeling and dealing. The fact that Chelsea and Man City, and surely many other sides across Europe, will have failed to meet the criteria of rulings that are not in place is neither surprising or very relevant.
Clearly some clubs will look to spend as freely as possible until the UEFA rules come into operation and that way will help in preparation for 2013. Expect a great deal of big money deals to be done up until that point.