Old Trafford legend makes new Pepsi ad and makes the impossible very possible.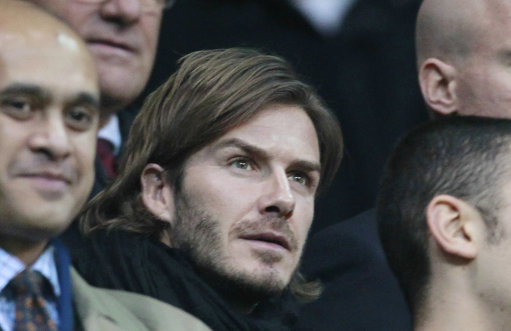 David Beckham is one of the best dead ball specialists in the world.
But surely even he cannot pull off the trick of hitting three balls into three different bins in his bare feet on the beach.
Obviously a fake (the ever-present Pepsi can is a clue) but good fun and worth a watch.