Emirates and White Hart Lane stars early favourites but face competition from Old Trafford.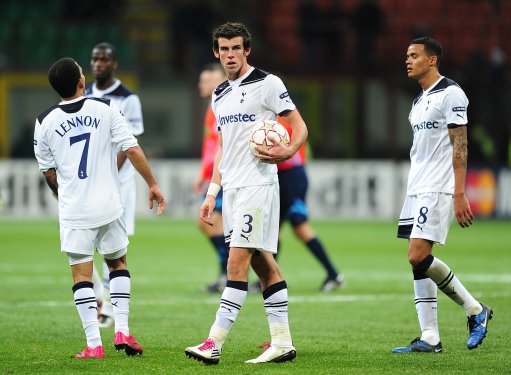 Arsenal and Tottenham will once again compete for bragging rights as their players are set to go head-to-head for the PFA Young Player of the Year award.
Arsenal's Jack Wilshere and Samir Nasri will battle with Gareth Bale for the prestigious gong but face competition from Manchester United's Javier Hernandez and Nani.
Everton's Seamus Coleman and Manchester City's Joe Hart are also recognised for having fine breakthrough season's at their clubs.
The rules for this award are that the player must be aged 23 or under at the start of the season.
The nominees are selected by all their fellow professionals from the Premier League and Football League. The winner will be announce on April 17.
Here is the list in full: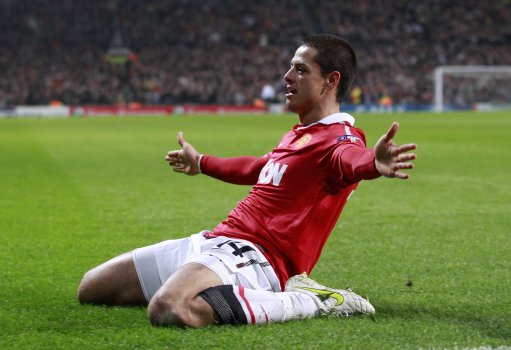 Javier Hernandez
'Chicarito' has made a huge impact at Old Trafford this season even surprising his manager Sir Alex Ferguson. His clinical finishing is only matched by his work-rate, becoming a firm fan favourite already.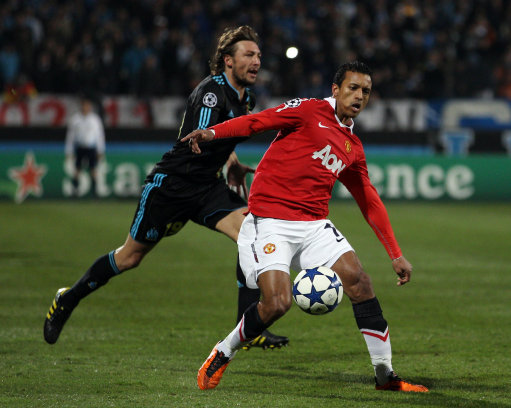 Nani
Unlucky to miss out on the a senior award nomination, he has been United's most consistent attacking player. Nani has almost removed the shadow of Cristiano Ronaldo after his fine displays.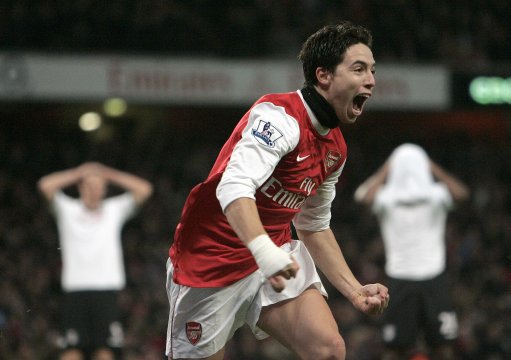 Samir Nasri
A favourite for the senior award and also the junior gong. A sensational start of the season has not quite been matched in the second half but that should not take away anything from the Frenchman.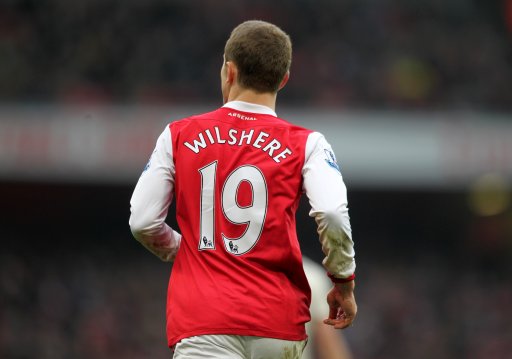 Jack Wilshere
Do not expect this to be the last award the 19-year-old is nominated for. He has defied critics who say England do not produce technically gifted youngsters. His performances against Barcelona were exceptional. Favourite.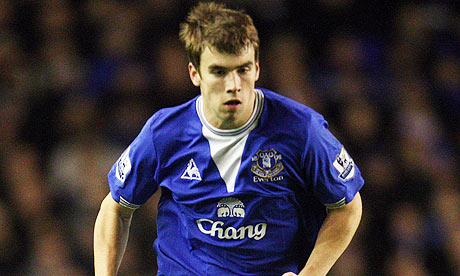 Seamus Coleman
The least celebrated name on the list to be in contention but in terms of what he has offered his club this season he is more than worthy of being considered in such esteemed company.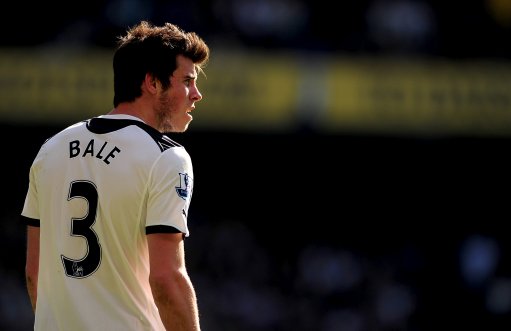 Gareth Bale
The Welsh wizard has enjoyed such an incredible campaign sending shockwaves not just through the Premier League but the whole of Europe with his two performances against Inter Milan.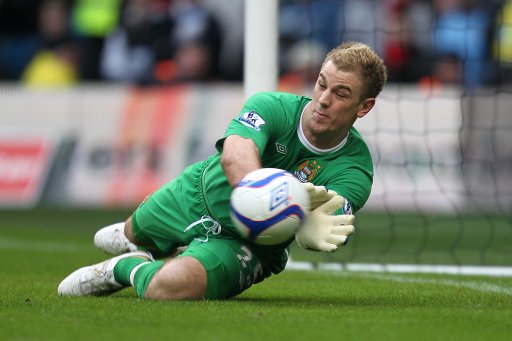 Joe Hart
His second successive nomination for the PFA Young Player of the Year award is richly deserved. Has established himself as number one for both club and country and could break the City clean sheet record very soon.