Anfield club will pursue White Hart Lane speedster in search for more attacking width.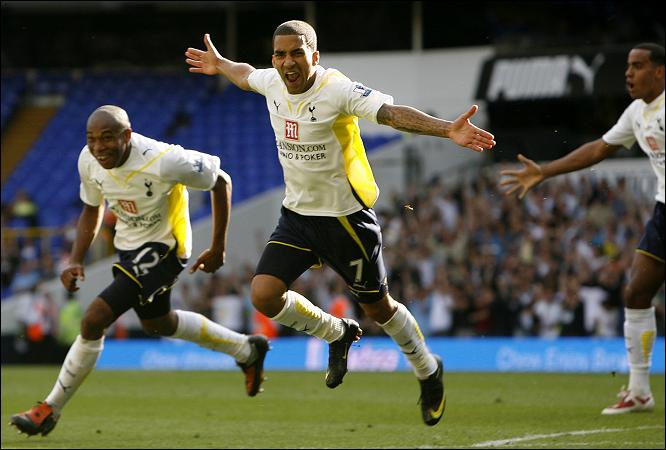 Liverpool will make an audacious bid to sign Tottenham Hotspur winger Aaron Lennon this summer for £15million.
Reds' manager Kenny Dalglish is desperate to sign players to give his side more natural width and supply the new strikeforce of Andy Carroll and Luis Suarez.
He sees the 23-year-old as the ideal signing as his pace would be a great quality in the Scot's view of playing a counter-attacking style.
Lennon has endured a stop-start season through injury, scoring three goals and two assists in 27 games.
Dalglish will hope to take advantage of the controversy surrounding Lennon's late withdrawal from Tottenham's line-up against Real Madrid in the Champions league.
The winger was said to have fallen ill just minutes before the teams were about to emerge at the Bernabeu for the quarter-final.
Lennon was angry at this, claiming through Twitter he told the medical staff days before the game of his illness and was unhappy being made into the scapegoat following the 4-0 thrashing.
Manager Harry Redknapp has publicly supported his star but privately has misgivings about Lennon's ability to handle the big occasion.