Old Trafford boss claims Superintendent is attention seeking.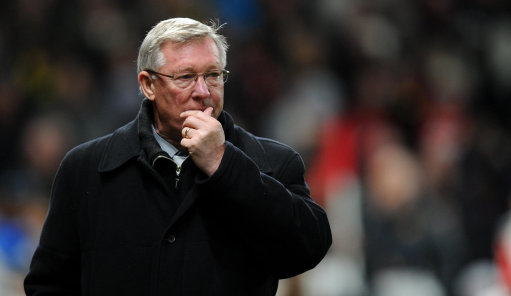 Manchester United manager Sir Alex Ferguson has described the policeman, who would have arrested Wayne Rooney for his swearing rant, as an attention seeker.
Police Superintendent Mark Payne used his online policing blog to condemn Rooney's actions following the striker's hat-trick against West Ham.
The England international was seen swearing into a TV camera after scoring his hat-trick in the 4-2 win in at Upton Park.
Payne, who is responsible for managing responses to crime and operations in Wolverhampton, claims he would have arrested the star.
"If Rooney had behaved like that in Wolverhampton on Saturday night, I would have expected my officers to lock him up," Payne wrote on his blog.
"People in positions of influence have an obligation to behave like human beings. It is not a lot to ask."
Ferguson laughed off the comments and blasted Payne for trying to make a name for himself off the back of his striker.
"Everyone has an opinion today," Ferguson said. "There is an issue in the modern world of a need to be noticed.
"There is a wee guy, sitting down there in the Midlands, probably never been recognised in his life, managed to elevate himself to whatever it is in the police force.
"Have you ever seen Wolverhampton on a Saturday night? Do police ever arrest anyone for swearing on a Saturday night? Dearie me. That is a good one."