The X Factor judge is reportedly set for make-or-break talks.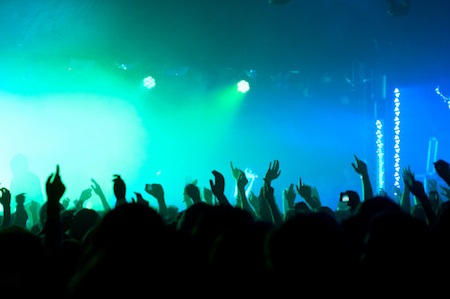 Dannii Minogue has arrived in London for talks with X Factor bosses, to decide if she will feature in the eighth series of the show later this year, it has been revealed.
Auditions are set to begin next month but, as of yet, a line-up for the judging panel has not been decided. It is widely expected that Simon Cowell and Cheryl Cole will not be on the next series, as they will be busy working on the US X Factor. Louis Walsh and Dannii Minogue have not yet signed any contracts.
This year's X Factor Live Tour came to a close this past weekend in Cardiff, with more live shows set to take place next year, featuring the finalists from the upcoming series.