Jessie J was left shocked by drunk fans at a recent show in Ireland.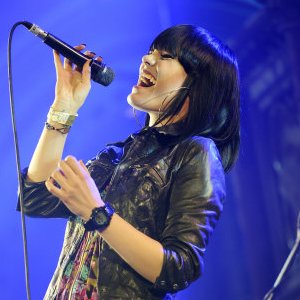 Jessie J has turned to Twitter to express her shock at seeing so many fans drunk at a recent show in Ireland.
'To see so many people so drunk they couldnt even stand, girls unconcious and them literally trampling on eachother,' she wrote.
'It's hard to sing when I just wanted to go into the crowd and help all the crying girls who were being squashed.'
Following this month's sell-out gigs, Jessie J UK tour dates are expected to be announced shortly for a number of shows later this year.