The Beady Eye singer says he enjoys spending time outdoors.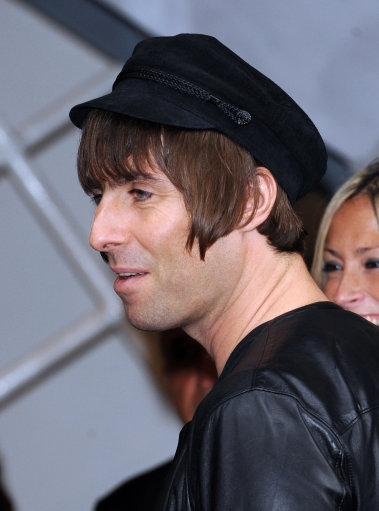 Liam Gallagher has revealed his new love for golf. Speaking to The Times newspaper, the Beady Eye frontman said, "I love making proper contact with that f*cking ball. If you whack it, it f*cking goes, man. If you get it right it goes miles," he said.
"I spend too much time in that f*cking sand pit but there you go … it's a learning curve. And there's a drink-up after."
Beady Eye tickets are now on sale for the band's April UK tour.