Old Trafford boss believes momentum is with his side as he chases the treble.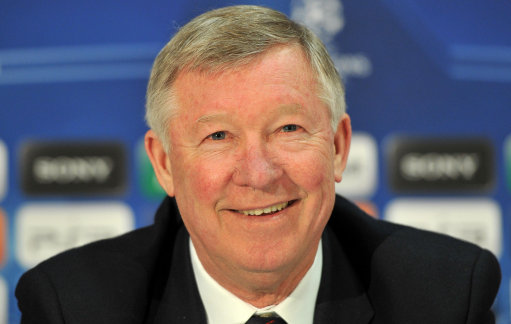 Manchester United manager Sir Alex Ferguson says every game until the end of the season will be a cup final for his side.
The Red Devils are into a crucial period of the season as they chase the second treble of Ferguson's career following the historic 1999 season.
United will face Chelsea in the Champions League quarter-final second-leg tomorrow night guarding a 1-0 lead.
Ferguson says no-one at Old Trafford is getting carried away but does admit his team are in good shape as long as they stay injury free and keep up their momentum.
"It's a completely different set of circumstances from back in 1999," he said.
"We didn't have any injuries then. We have coped fantastically well.
"I don't know how we've done it, with all the players out injured we've had, particularly in defensive positions."
"Momentum is the key," he added. "I think when you get that momentum you become difficult to knock off your stride.
"Hopefully it drives our players on that they have that momentum at the moment, at an important time of the year, with every game a cup final now for us.
"Every game is important. The players are thriving on that. Even with making all the changes at the weekend (against Fulham).
"Sometimes you can be hesitant about doing that, but having the momentum means that whoever comes in has been carrying on the fight."