Old Trafford idol re-tracks statement he made on striker leaving for the Bernabeu.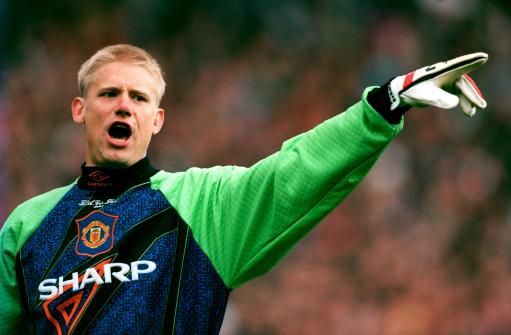 Manchester United legend Peter Schmeichel has backtracked over comments he made regarding striker Wayne Rooney leaving to Real Madrid.
The 25-year-old has endured a torrid 12 months since suffering an ankle injury in the Champions League defeat to Bayern Munich.
His form on the pitch has been inconsistent, had a dire World Cup and was discovered to be having an affair with a prostitute.
More recently he became embroiled in contract stand-off and was banned for two games for swearing at a TV camera.
Schmeichel, who won the treble with the club in 1999, said a fresh start would be beneficial for the England international.
"It would be good for him to play for another club," he told Ekstra Bladet.
"Real Madrid,
under Mourinho, is someone that could handle him and get the best out of him.
"It is painful to say that that the best player you have, which he is at United, he is better off trying something new.
"United will probably not sell him to another English club, but a change of scenery would help."
Schmeichel has now attempted to play down his comments, insisting he was only hinting at possibilities for Rooney, not suggesting he should move on.
"Was asked what would make Rooney happy," Schmeichel posted on Twitter.
"Only suggested a new challenge would make him happy. Never said he SHOULD move."
"I don't want anyone, especially Rooney, leaving United but he doesn't look happy at the place."