Amazing 90-yard free-kick from Sport Columbia shot-stopper.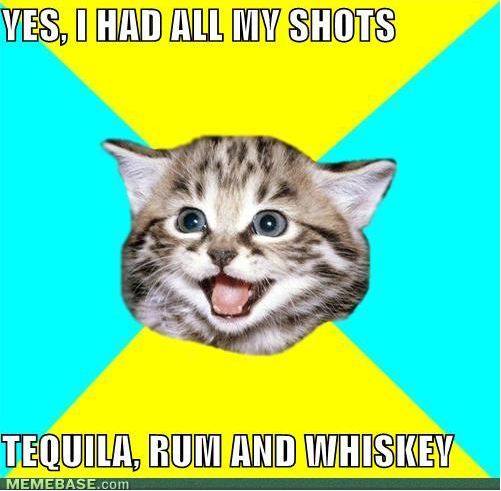 Everyone dreams of lobbing the goalkeeper from 40 yards.
But Quinonez Wilson, who plays for Sport Columbia in Paraguay's second division, has gone one further.
The goalkeeper has scored the longest recorded fee-kick in history after scoring from 83 metres (or 90.7699038 yards).
It was even more remarkable as it hit the back of the net without even bouncing.
Rumours circulating that Blackburn Rovers and Stoke City are interested in signing Wilson are unfounded.