From Old Trafford to Bloomfield Road to White Hart lane, here are the top 12 free agents this summer.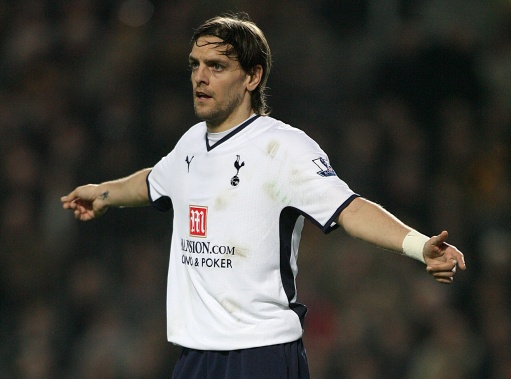 With the Premier League season drawing to a close, managers are turning half an eye onto the transfer market and will be keen to snap up any deals.
Here at COS we thought they could do with a hand and highlighted 12 of the best bargain buys around.
However no list of the best free agents in England would be complete without a guess where they will be going.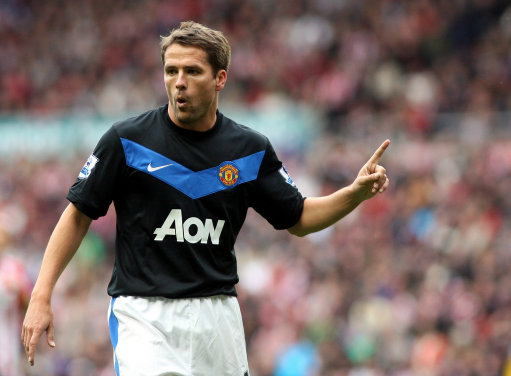 Michael Owen
Injuries, and the emergence of Javier Hernandez, has seen Owen's appearances restricted to seven games and only one goal this season. His short-term contract shows he would not have a long future at Old Trafford. United fans will be forever grateful for him scoring the winner in 4-3 victory over Manchester City.
Destination: Aston Villa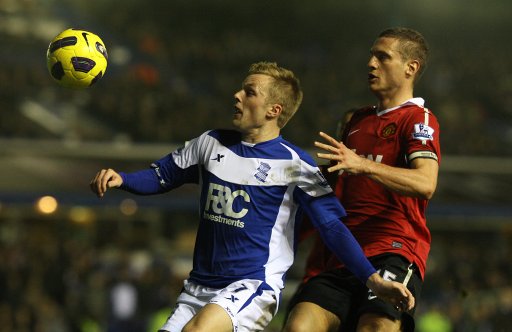 Sebastian Larsson
Since joining from Arsenal, Larsson has scored spectacular goals for Birmingham City and helped them to win the Carling Cup this season over his former side. If the Swede can ensure Alex McLeish's side stay up  he will have done exactly what his manager has asked of him. Needs to prove himself on a European stage but may have to gamble to get their.
Destination: Newcastle United, Bolton Wanderers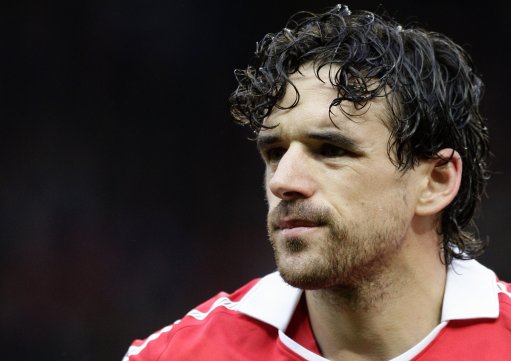 Owen Hargreaves
Has never fully recovered from a recurring patellar tendinitis problem. This may put off potential suitors. But as he is out of contract he may be worth a gamble. There are rumours Sir Alex Ferguson is contemplating a pay as you play contract for him and if the England international is good enough for the Scot, others are sure to want him.
Destination: Manchester United, Tottenham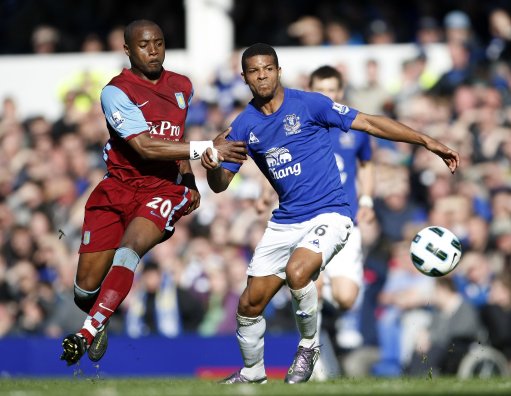 Nigel Reo-Coker
After his career stalled under Martin O'Neill at Villa Park, Reo-Coker has reestablished himself under Gerard Houllier. But injuries have restricted his game time this season. But Houllier has refused to open contract talks with any player until safety is guaranteed but Reo-Coker's agent has already said there is interest in his client from abroad.
Destination: Sevilla, Real Sociedad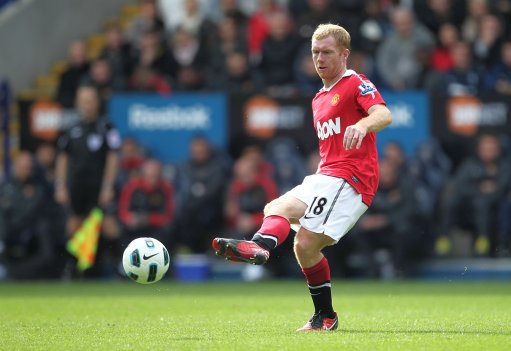 Paul Scholes
The inspirational Scholes is nearing the end of his career but that has not stopped Ferguson from offering the veteran a new deal. The only problem is does he have the desire to carry on. Edwin van der Sar and Gary Neville have already gone to the pensioner's home, and with Ryan Giggs not far behind. Perhaps Scholes sees it as time for new blood to take over.
Destination: Manchester United, retirement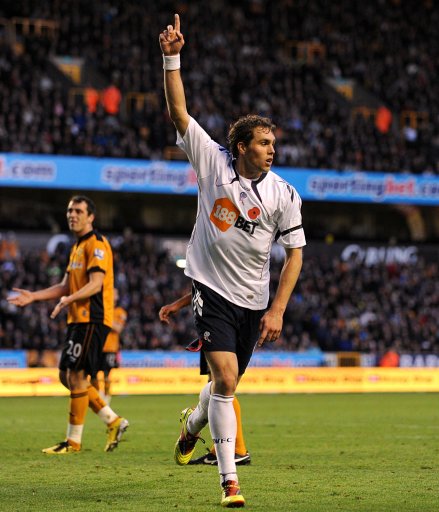 Johan Elmander
The tall Swede has enjoyed his most successful season to date in England and itis unlikely to be his last. Newcastle made attempted to sign him in January after the loss of Andy Carroll to Liverpool and are likely to make another bid to sign him. Bolton manager Owen Coyle does not want to lose Elmander but he may have no choice.
Destination: Newcastle United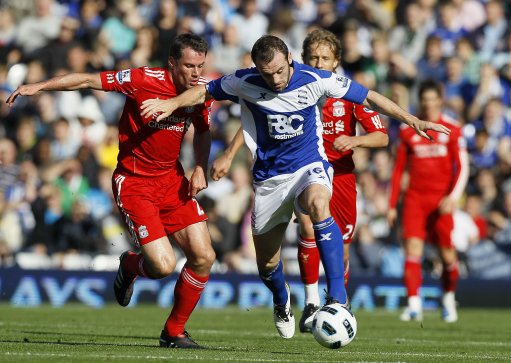 James McFadden
The Scotland international has helped Alex McLeish establish Birmingham City as a major Premier League side. But injuries have disrupted his season and he has seen himself dropped down the pecking order. A move back to Scotland is most likely but at 27 he is in his prime and would be a top addition to most squads.
Destination: Glasgow Rangers, Bolton Wanderers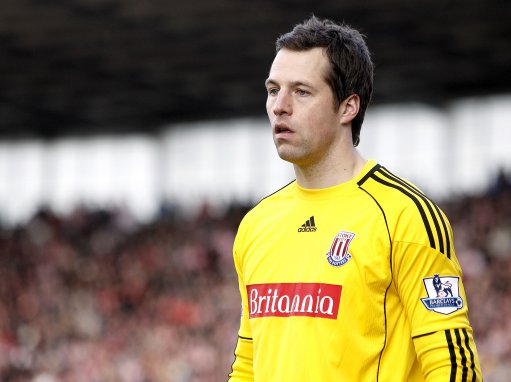 Thomas Sorensen
The arrival of Asmir Begovic has seen the Dane become the number two at the Britannia Stadium. He was heavily linked with a move to Bayern Munich last year and that deal could be resurrected. Sorensen would prefer to stay in this country and Harry Redknapp is on the search for a replacement for Carlo Cudicini.
Destination: Bayern Munich, Tottenham Hotspur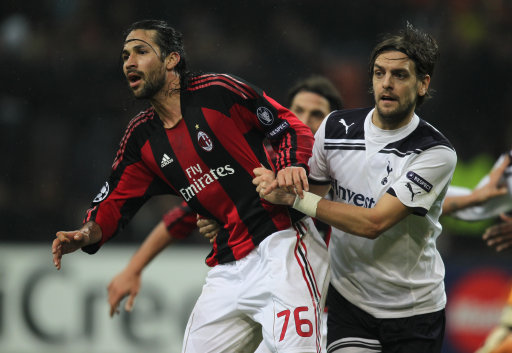 Jonathan Woodgate
The much-travelled defender could be on his way again this summer. Yet mnore injuries have disrupted his time at White Hart Lane. He is still a class performer when fit but any manager would have to take a gamble on his fitness. Scottish clubs are keeping an eye on him but a move to his former club could also be on the cards.
Destination: Glasgow Rangers, Newcastle United, Leeds United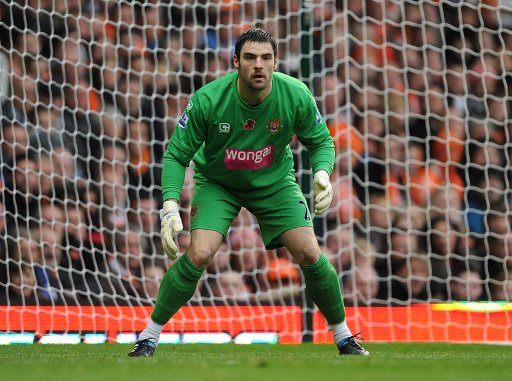 Matthew Gilks
His injury problems have coincided with Blackpool's descent down the Premier League. The Scotsman was attracting a lot of interest pre-injury and earned himself a call-up to the national squad. Needs to prove himself in the run-in to secure a deal at a top club, but will not be short of offers in the summer.
Destination: Aston Villa, Wolverhampton Wanderers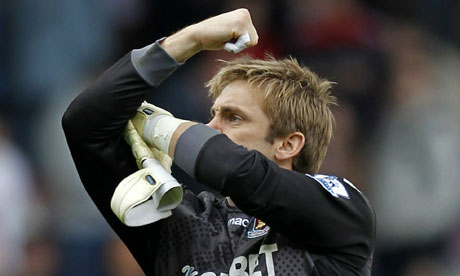 Robert Green
A year ago, he was his country's number one in the World Cup. Now he is looking out for a new club. He has recovered well from his nightmare in South Africa. To regain his national place he would probably have to be playing European football but the top team's in England are not looking for a goalkeeper. (nb he's too English for Arsenal).
Destination: Aston Villa, Celtic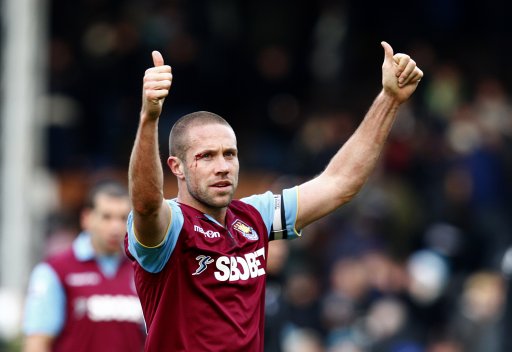 Matthew Upson
West Ham's stalwart over the last few years could be heading out of East London. The Upton Park board have repeatedly refused to cash in on him and now he can leave on a free. He may be offered a new deal if they stay up, but his agent is already scouting out new clubs. Could be tempted by a move north of the border.
Destination: Tottenham, West Bromwich Albion, Celtic