Russian billionaire will not sell Emirates share to rival.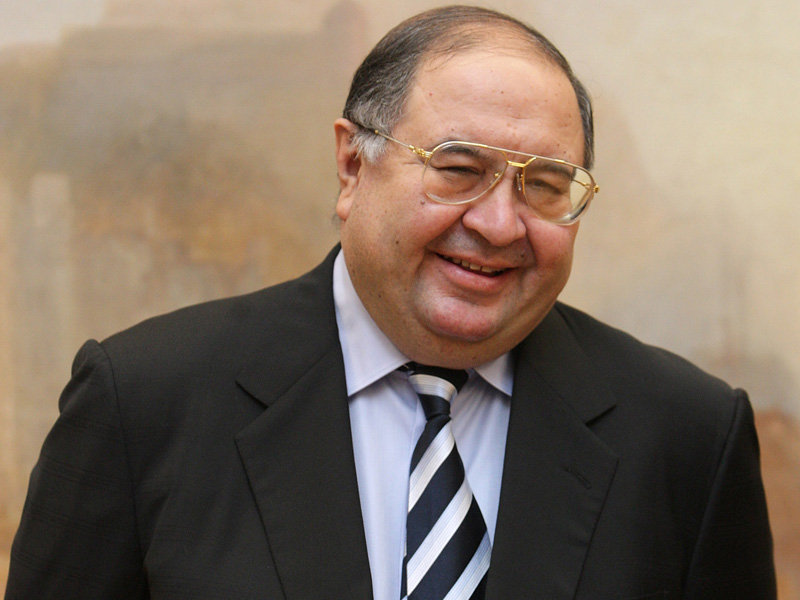 Russian billionaire Alisher Usmanov will not sell his 27% stake in Arsenal to the new majority shareholder Stan Kroenke.
Usmanov, through his investment company Red & White Holdings, confirmed he would not accept the mandatory cash offer of £11,750 per share.
The American Kroenke triggered a full takeover of the club when he increased his stake to 62.89% on Monday, after buying out Danny Fiszman and Lady Bracewell-Smith.
Usmanov's stance means Kroenke will not be able to achieve a 90% stake in the club which would result in compulsory purchase of the remaining shares.
The Russian was supposed to be interested in taking over the club himself but encountered opposition from the directors, one of which was Kroenke.
The Arsenal Supporters' Trust has also said it will not sell its holding to Kroenke as they do not want a singular owner of the club.
The Gunner's board recommended all shareholders accepted the offer but Usmanov wants to retain his investment in the North London club.
"I'm not going to sell my stake," Usmanov told Bloomberg. "I love Arsenal, that's why I'm a shareholder."