Emirates boss agrees to shun Austria and head to China and Malaysia.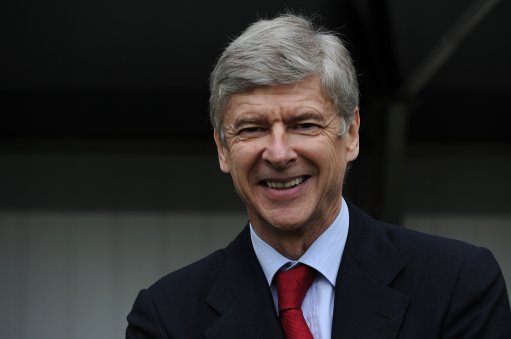 Arsenal manager Arsene Wenger has been convinced to undergo a money generating tour of Asia as part of his pre-season preparations.
The Frenchman has been under pressure from the club to alter his stance of taking his side to Austria for every training camp since 2001.
Many Premier League rivals make money-spinning tours an annual fixture and in recent years the Gunner's board have been keen to follow suit.
Wenger agreed after being convinced the tour was not solely aimed at making money and will only undertake the tour when there is no World Cup or European Championship that year.
His first choice was Japan, where he managed before joining the Gunners, but March's tsunami has prompted Malaysia and China to be considered.
Full details are yet to be revealed but plans were drawn up long before Stan Kroenke launched his takeover bid on Monday.
Kroenke, chief executive Ivan Gazidis and chief commercial officer Tom Fox realise the commercial benefits to be gained from developing their brand and fanbase in the Far East markets.
"I am under pressure from the club to do it [pre-season tour]," Wenger said at Arsenal's AGM in October.
"But I want to start the season well. If it's just to make money then no. If for other reasons, then maybe yes.
"We are examining it, but not in a year when the Euros or World Cup years. International players, under Fifa rules, must have four weeks' holiday."