The comedian is struggling to speak his mind in his current role as a judge on Britain's Got Talent.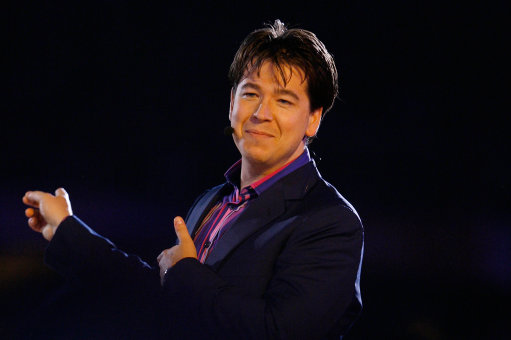 Michael McIntyre is finding it hard to be honest with some of the acts on this year's Britain's Got Talent, in his first year as a judge on the show.
He said: "It's fine when you're watching the TV, I mean the things you must all say if you watch the show when someone's awful and you turn to whoever is with you, but I'll be perfectly honest, when someone's actually staring at you and they believe they are very good, I found it very difficult."
This year's Britain's Got Talent series will begin on Saturday 16th April.
Michael McIntyre recently confirmed UK tour details, with a host of live arena shows set to take place next year. Michael McIntyre tickets for all upcoming stand-up shows are available to buy online.