Marking the 22nd anniversary of the tragic events at Hillsborough.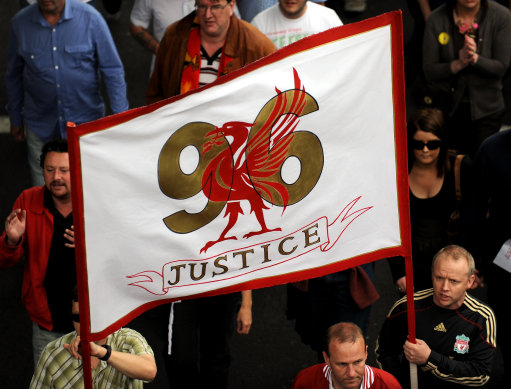 April 15 1989, Liverpool were to play Nottingham Forest in the FA Cup semi-final at Hillsborough.
But the game was abandoned after just six minutes as 96 fans were crushed to death and 766 were injured in the Leppings Lane End.
No individual has been punished for the tragic events that happened that day.
Justice For The 96 is a group that is pushing for the full evidence of the disaster to come to light, and 22 years later their fight continues.
Below is a guide the facts behind the 1989 football stadium disaster which claimed the lives of 96 people.
The video contains some images that viewers may find distressing.