Stamford Bridge club announce increase in cost to watch the visit of teams from Old Trafford and the Emirates.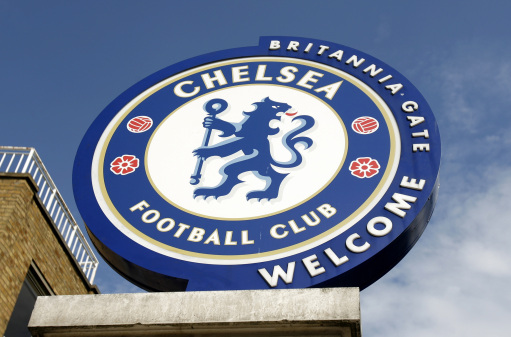 Chelsea will increase season tickets and prices for individual matches from next season heaping more woe on to their suffering fans.
Being dumped out of the Champions League by Manchester United and battling to qualify for the Champions League, Blues fans will now have to dig deeper into their pockets to watch their team.
Season ticket prices have increased across the board. Fans in the upper tier of the West stand now have to pay £1,250 for the club's home games – up £40.
Season ticket holders in the lower part of the Matthew Harding have to pay £55 more, but senior citizen and child season tickets have risen by an average of £23.
Chelsea have introduced a new pricing category that will see their supporters pay up to £87 a ticket for the club's biggest home matches.
The West London club will introduce a new 'AA' category for games against Arsenal, Liverpool, Tottenham, Manchester United and Manchester City.
Any non-Chelsea member wanting to watch one of those games will have to pay the £87 – an increase in £12 but prices for band A and B games have stayed the same
Fans wanting to watch the club's FA Cup matches will pay £30 a ticket, rather than the £25.50 it cost them this year.
"We believe the new ticket prices strike the right balance between the commercial needs of the club and value for money for our fans," chief executive Ron Gourlay said.
"We have taken on board the supporters' wishes to help younger fans by extending our concessions from under 16s to under 17s and we fully intend to increase by a further year in the following season.
"Our prices are competitive when set against our rivals and our season tickets in particular represent a significant saving compared to the equivalent cost of purchasing matchday tickets."