We at COS are pretty sure we know who the culprit is but we can't reveal the name, so why not make your guesses in the comment box?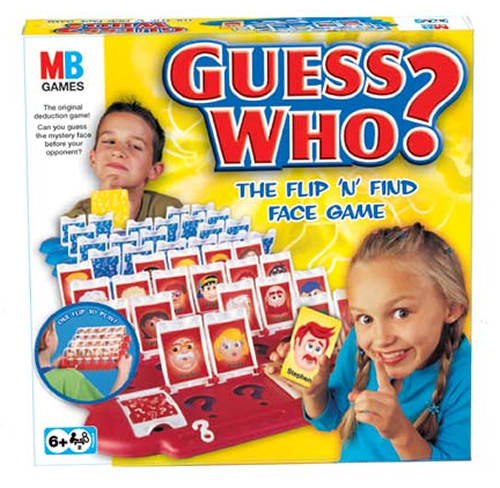 A PREMIER League star last night gagged The Sun after we found him romping with busty Big Brother babe Imogen Thomas behind his wife's back.
The love rat got lawyers to ban us from naming him despite pals of lads' mag model Imogen saying he had told her she was the love of his life. Even his agent admitted to being "shocked" at the secret six-month fling – which has seen the pair meeting up at a string of luxury hotels.
The Sun was tipped off by a worried friend of Imogen, 28, who fears the soccer star has just been stringing the brunette along for sex.
Our source said: "She's completely lovestruck." The romps – sometimes just before key games – have seen Imogen usually spending an hour or two in the hotel room before sneaking out.
Yesterday Imogen, who appeared in the seventh Big Brother series and was voted sexiest ever housemate, admitted being at the same hotels as the player but claimed she was either meeting her mum or attending "business meetings". Asked who the late evening business meetings were with, she smiled and said: "That's confidential." When we pressed her about being spotted tiptoeing in and out of hotel rooms, she said: "I have no comment. My private life is my private life." She then zoomed off in her sports car.
Last night the highly-paid player's agent said of the revelations: "I'm shocked. This is incredible. I can't believe it. He's such a family man.
"I don't know what to say, knowing the closeness of his family." (The Sun)
Would the player's agent really make those comments? If he did he would surely not be the player's agent for much longer! Anyway, who do you think the cheater is? Use the comment section below to name and shame.