Emirates boss is keen his youngster has a break this summer but Wembley coaches want him to play.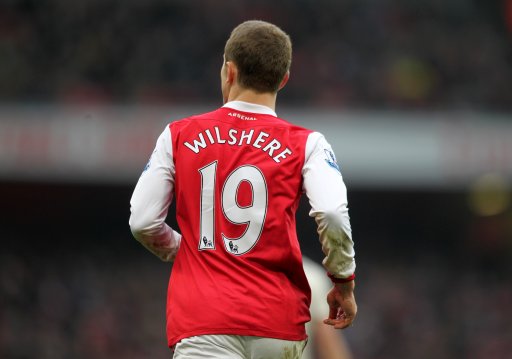 Arsenal manager Arsene Wenger will accept the Football Associations decision but is adamant Jack Wilshere needs a rest this summer.
The 19-year-old has enjoyed a highly successful first season in the Gunners first-team but his form has made him a permanent fixture in the Arsenal line-up.
He is a key member of the England senior team but U21 manager Stuart Pearce wants to call him up for the U21 European Championships in Denmark.
This could mean Wilshere playing a full season with Arsenal, a summer with the U21s, another full season followed by Euro 2012 in Poland and Ukraine.
Wenger feels it would be more beneficial to let the teenager have a proper holiday especially with the full England playing Bulgaria in a qualifier in September.
"Where I stand on it all is that it would be better for him not to play," said the Gunners boss.
"We will accept the decision of the FA – but don't forget that the difference between Spain and England is that they start the championship in September, and in England we start on August 15.
"England have a friendly in August, if the U21s go to the end of the tournament, I will have to give the player four to six weeks' holiday.
"That means he might not be available for the friendly, nor for the qualifier because he will not be ready and that game is in September.
"England has to make a choice there.
"I know I have to respect the holiday period for the players and that is more a calculation which the England national team has to make.
"Maybe we will be without the player at the start of the season."