Emirates boss says its business as usual ahead of visit from Anfield club.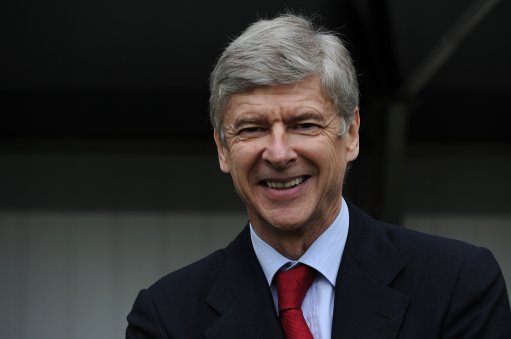 Arsenal manager Arsene Wenger says his role in the club has not changed since Stan Kroenke's proposed takeover of the club.
The American businessman bout the shares of Lady Nina Bracewell-Smith and the late Danny Fiszman increasing his stake in the club to 62.89%.
He will now offer £11,750 for the remaining capital, through his company Kroenke Sports Enterprises, valuing the club at £731 million.
Some fans have hoped for a Roman Abramovich style spending spree but they are set to be disappointed as Kroenke has never done that with his sports teams.
Wenger insists no matter what happens behind the scenes, his footballing philosophy and duty for the club remains the same.
"We will continue to run the club with the technical department having the decision on what is technical," Wenger said.
"For all the rest I have to answer to Stan Kroenke and I am ready for any questions, but I run the technical department.
"On the football side of things we will continue to focus on the football the way we want to play it to develop our players.
"We have a squad which is about 23 years of age who are in a strong position in the league.
"We have a certain philosophy of football and we will continue to develop that and to play even better.
"We will continue to run the club like it has been done until now – that means live within our resources, produce our own resources and develop our football team.