Guess Who?!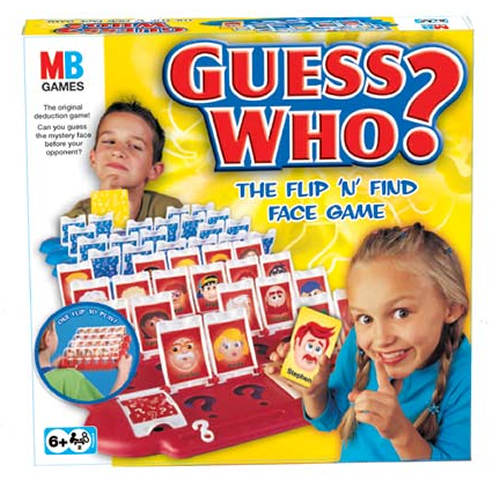 How many more? Wayne Rooney prostitute admits to sleeping with four millionaire footballers, three actors and a judge
Helen Wood had 'foursome sex with Man United team-mate for £600'
The prostitute who took part in a threesome with Wayne Rooney has admitted to sleeping with a series of other high-profile players, actors and even a judge.
Helen Wood – who is the subject of a banning order preventing her from revealing the identity of a famous married actor client – claims to have also slept with a Manchester United team-mate of Rooney when she was paid for group sex.
The 24-year-old's other clients are said to include a politician, a senior police officer, a pilot and a visiting foreign dignitary.
The single mother revealed how she was paid by the Manchester United player to take part in five foursomes at his home and luxury hotel the Lowry in Manchester.
She told the News of the World that her and another girl would take part in the foursome with the player and his male aide.
She said: 'We'd go to his house on a Thursday and be taken to a room on the top floor. There'd always be some cheesy music playing and we'd start off having sex with these two guys.
'But then things would get really weird between the men. Sometimes we wondered whether we really needed to be there.'
However, she said the pair were always asked back and paid £1,200 to be split between them.
Miss Wood said her relationship with the player soured when she was seen being introduced to Wayne Rooney.
Later the footballer invited her and a fellow prostitute to a room at the Lowry where they paid for a threesome.
Miss Wood said: 'After he had sex with us you could tell he was regretting it. From my experience I know regular cheaters and he wasn't one of them.'
She said the footballer – married to wife Coleen – was unsure of the going rates for sex with prostitutes and handed her £1,000 in cash to both her and Jenny Thompson.
Another Premier League star was said by Miss Wood to have booked a room in a Premier Inn hotel for a liaison, and a Chelsea star who offered her champagne before paying her £800 'for a £220 job'.
SOURCE: Daily Mail
So we have a Chelsea star, Wayne Rooney and a Man United team-mate and another footballer. Should someone at this point shout out BINGO. Worth noting that when this story first broke on the Daily Mail website a short while ago the headline stated "Four Premier League Players", however this has since changed to "Four Millionaire Footballers" which would lead one to believe that one of these players is in fact no longer plying their trade in the English top tier, does that help move us nearer to the truth?
Also, not sure if it's relevant, but Helen Wood is actually not very attractive. Clearly as a prostitute who likes to blag about her occupation as well as those she sleeps with, one would imagine that business will take a serious dip as it is unlikely people will want to end up having their interactions with the hooker plastered all over the back pages.
Anyway this is of course all very tawdry but if you think you know who may have been involved then by all means discuss the issue among yourselves.