St Andrew's player claims foreign players are not given a chance at the Nou Camp.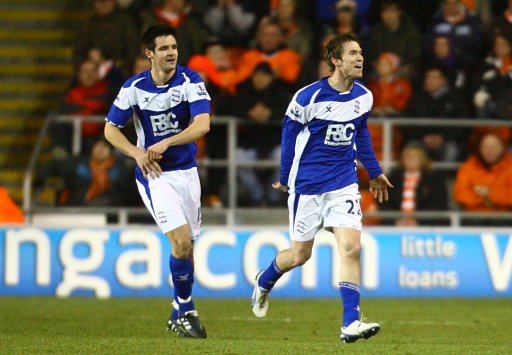 Birmingham City midfielder Alexander Hleb has attacked Barcelona manager Pep Guardiola for picking his team on nationality rather than on ability.
The 29-year-old is on a season long loan at St Andrew's from the Nou Camp after he was unable to hold down a first-team spot since leaving Arsenal in 2008.
The Belarus international played 19 games for the Catalan giants but spent last season with Stuttgart and this season in the Premier League.
Hleb has attacked Guardiola by claiming his team selections are racially motivated rather than based on tactics.
Barcelona are widely regarded as the best team in the world and have won plaudits for their investment into youth players from Spain.
"Barcelona is the biggest club in the world but it is difficult when you are not from Spain," Hleb said on Sky Sports.
"It has happened with everybody (not being picked) with (Thierry) Henry, everyone. Josep Guardiola picks the Spanish players.
"I've not had a lot of chances to play there. I prefer to stay in the Premier League."