Villa Park star wants Stadium of Light side to avoid relegation.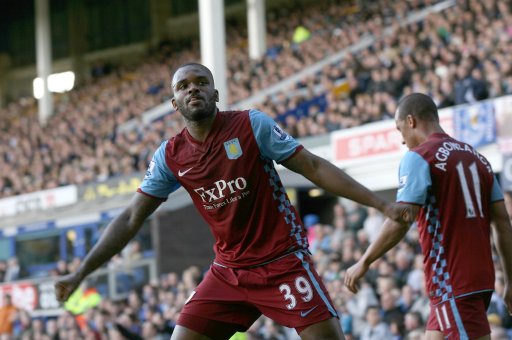 Aston Villa striker Darren Bent does not want his former club Sunderland to be relegated and admits he is sorry for the position the club is in.
The 27-year-old left the Black Cats for the Midlanders in a surprising and controversial £24million move in January.
Since then Sunderland have lost eight out of 10 Premier League games and plummeted down the table to 15th, five points clear of the relegation zone.
In contrast, Bent has scored six goals in 11 games for Villa, pulling his new side away from trouble.
Gerard Houllier's side are now ninth and have reached the magical 40 points mark that usually guarantees safety from relegation.
But Bent, who scored in the 2-1 victory over West Ham, is hopeful his former club can salvage their season.
"Of course (I feel sympathy)," Bent told the Daily Mail.
"I had good times there. I never want to see them struggle and do badly so hopefully they'll turn it around.
"It's disappointing to see them doing badly but, at the same time, as much as I'd like them to do well, I'd like Aston Villa to do even better.
"All I can do is keep concentrating on Aston Villa."