Anfield heroes told to boycott show over controversial sponsorship.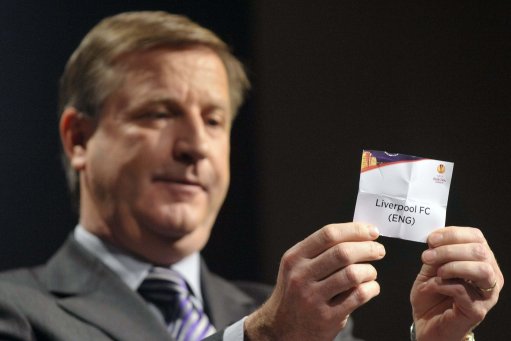 Former Liverpool players Ronnie Whelan and Ray Houghton are under pressure to withdraw from appearing on a football show sponsored by The Irish Sun.
RTÉ's Premier Soccer Saturday programme is the principal weekly club association football programme on the Irish channel.
The pair have been criticised by some fans after it emerged the tabloid newspaper will sponsor the live show later this month.
The Kop faithful have boycotted the paper for 22 years following allegations made in the aftermath of the Hillsborough disaster in 1989.
The Sun claimed some fans pick-pocketed crushed victims, others urinated on members of the emergency services as they tried to help and some even assaulted a Policeman whilst giving emergency aid to an injured person.
These allegations were never proved.
Both Whelan and Houghton said they will consult with RTÉ regarding the issue before making a decision on whether to appear or not.