You're the boss…well sort of.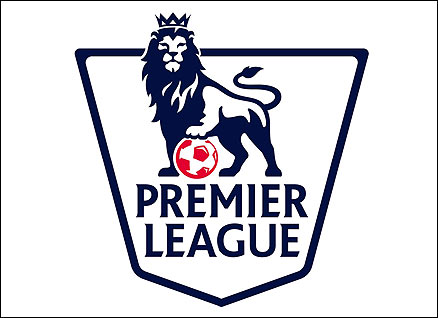 So here is the team that the PFA members decided upon.
PFA Premier League XI:
Edwin Van Der Sar (Man Utd)
Bacary Sagna (Arsenal)
Ashley Cole (Chelsea)
Nemanja Vidic (Man Utd)
Vincent Kompany (Man City)
Nani (Man Utd)
Samir Nasri (Arsenal)
Jack Wilshere (Arsenal)
Gareth Bale (Tottenham)
Carlos Tevez (Man City)
Dimitar Berbatov (Man Utd)
Now it's your turn. Using our cut and paste thingy below, simply fill in the gaps and cut and paste into the comment section for others to judge.
GK.
LB.
RB.
CD.
CD.
CM.
CM.
LW.
RW.
CF.
CF.
Good Luck!