Old Trafford boss hates selling his players but knows he has to make the tough calls.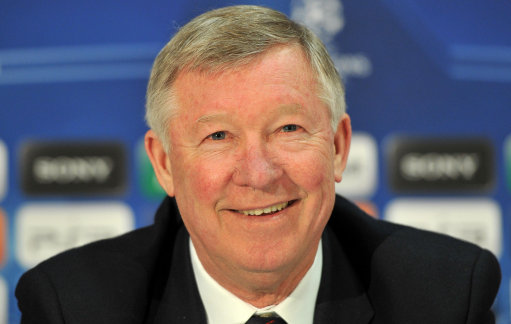 Manchester United manager Sir Alex Ferguson is 'terrified' of telling his star names they are no longer in his first-team plans.
The 69-year-old has spent 25 years at Old Trafford and seen many stars come and go over that period.
In recent years Ferguson has had to sell loyal servants such as Phil Neville and Nicky Butt, while Gary Neville took the decision away from his manager by retiring in February.
It is expected Paul Scholes will also retire this summer while age will eventually catch up to the 37-year-old Ryan Giggs.
But Ferguson admits he hates having to tell his players they are axed but knows sentimentality can play no part in management.
"It's a horrible thing to say, but you can't be sentimental in this job," Ferguson told The Manager.
"I love the players that I've had and I've been very, very fortunate to have had great players who have come through my career with me.
"At Aberdeen there were the likes of Miller, McLeish, and Kennedy, who were a bunch of players that were very loyal to me. At United I've had Giggs, the Nevilles, Scholes and Butt, who represent the spirit of the club.
"All of the players that I have had here have played a part in my success, so when I see something happening, as in the cases of Nicky Butt and Phil Neville, I've had to release them to other opportunities.
"It was getting to the stage that I was terrified of talking to them and telling them they weren't playing. It wasn't fair to them because they were good players and played a big part in the resurrection of Manchester United.
"When the time came for me to let them go, I knew I was cutting really important, loyal strings and I didn't enjoy it."
"My job is to manage United, to produce results and I am no different from any other manager," he added.
"I'll not be regarded in the same way if I'm not successful. Everything to do with me is black and white.
"If it's on the football field and I see something that I feel is a retrograde step for the club, I have to act and make decisions, which is something that I have always been good at.
"I can make quick decisions and I am lucky that way. In management, you have to be able to make decisions – sometimes you're not right, but that doesn't concern me too much because the important thing is being able to do it."