It's high time UEFA and FIFA dished out real punishments for offenders.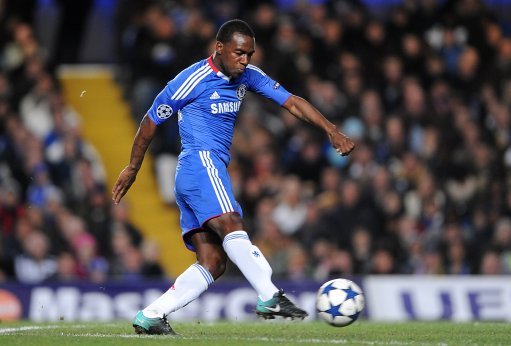 Every player in world football dreams of playing at the top level, winning trophies and taking on the best opponents in world football.
Which in the transfer market, leaves the so-called smaller clubs helpless when a big-club comes sniffing, as inevitably the player's head is turned and backs the club into a corner, resigning itself to losing the player.
This issue has reared its ugly head again recently with Phil Thomson's claims that Liverpool's pursuit of Newcastle United's Jose Enrique (pictured), was a 'done deal'. Cue accusations of 'tapping up', unrest and annoyance from Newcastle and its fans.
But the major qualm lies with the transfer of younger players, enticed by the big clubs from academies at the age of 15 and 16, with very little recompense for the club that loses the player.
Manchester United, Arsenal and Chelsea are three of the most guilty parties, and arguably the 3 biggest sides in English football.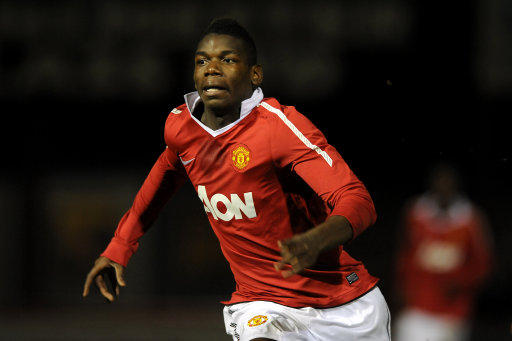 'Bright Lights'
United's attraction of young players in recent season is vast. There was of course the much discussed deal involving Paul Pogba, with the Frenchman's club Le Havre threatening the Red Devils with legal action, before a compensation deal was reached.
Similar proceedings were whispered following their acquiring Michele Fornasier from Fiorentina. Adnan Andruzaj (Anderlecht), Gyliano van Velzen (Ajax), Charli Ekangamene (Antwerp) and Mats Moller Daehli (Stabaek) are just a number of youngsters attracted by the bright lights of Old Trafford.
Arsenal's captain and midfield talisman Cesc Fabregas is a product of a similar system. Arsenal took him from Barcelona he when was 16, and within a year he'd made his first team debut. Jon Toral took the same route recently, one which frustrated the Barcelona hierarchy.
Chelsea have been the only ones severely punished for their actions. Relating to their acquisition of Gael Kakuta from RC Lens in 2007, they were suspended from transfer activity from September 2009 until January 2011. However, this ban was later overturned.
'Compensation'
The main argument by the clubs on the receiving end of these deals is that they are not fair to them. With restrictions across various European countries dictating that players cannot sign professional terms until they are 17 or 18, the bigger clubs can pounce before they reach that age, and enlist them in their academies.Very little compensation is paid to these clubs for the loss of their players, and teams from Belgium, Holland and France seem increasingly at risk because of their prolific academies.
UEFA's home-grown player restrictions introduced in 2010, have had an impact on transfer habits. When teams register their players for the Champions League and the Europa League, 8 players must be 'home-grown', including 4 from the club's own academy.
UEFA states that if a player plays for a club for 3 years before they reach the age of 21, they can be classed as a home-grown player for that club. Therefore, if the big-clubs manage to acquire talented youngsters at the age of 16, within a few seasons they can help fulfil UEFA's player criteria and let the club pursue other big name talents.
'Solution'
Most clubs would probably advocate a system where, like the regulation transfer market, if a big club wants to attract these youngsters, they need to make a formal request to the club in question.
This would undoubtedly help solve the problem, although it wouldn't necessarily be a complete solution. If the club had a greater say in the future of their players, it wouldn't stop the player going by any means, but would help the club negotiate a fairer deal for themselves in terms of financial recompense.
Any young player (or any aged player for that matter) is going to be mightily tempted by the offer to play in one of Europe's top leagues, or at the top of their current league, as in the case of Mr. Enrique.
But the bigger clubs should not be allowed to run roughshod over clubs without as much pulling power as themselves. They should be grateful for the teams that could well produce their diamonds for the future.