Who's been a naughty boy then?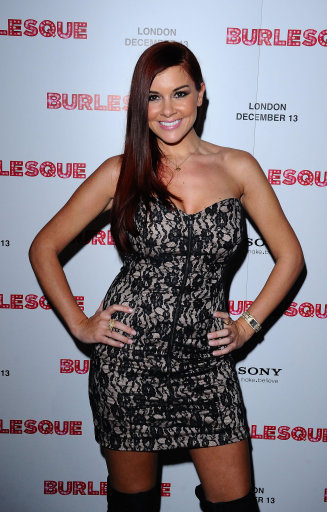 A MARRIED footballer who had an affair with Big Brother's Imogen Thomas has been unmasked on gossip websites.
His sordid secret was exposed as rumours spread across the web like wildfire.
Yesterday the internet buzzed with speculation about who the randy Premier League ace is, as he continued to hide behind a super-injunction that prevents us from revealing his identity.
His lover Imogen Thomas was left distraught when a judge warned her not to name the footballer.
Yesterday one blogger wrote: "I can't believe it's true. I know it's stupid to feel disappointed but I am. It proves that there truly are no good men left."
Another stunned fan added: "If it's true, I hope it costs him a lot of money. What a fool." (Daily Star)
So apparently this source is saying that among the thousands of guesses people have made on various message boards and website articles, someone has hit the nail on the head? All could be revealed very soon as Lib Dem John Hemming threatens to name up to 30 stars with gagging orders in the House of Commons. All of a sudden Parliament TV may become must watch programming.