Seriously good viewing!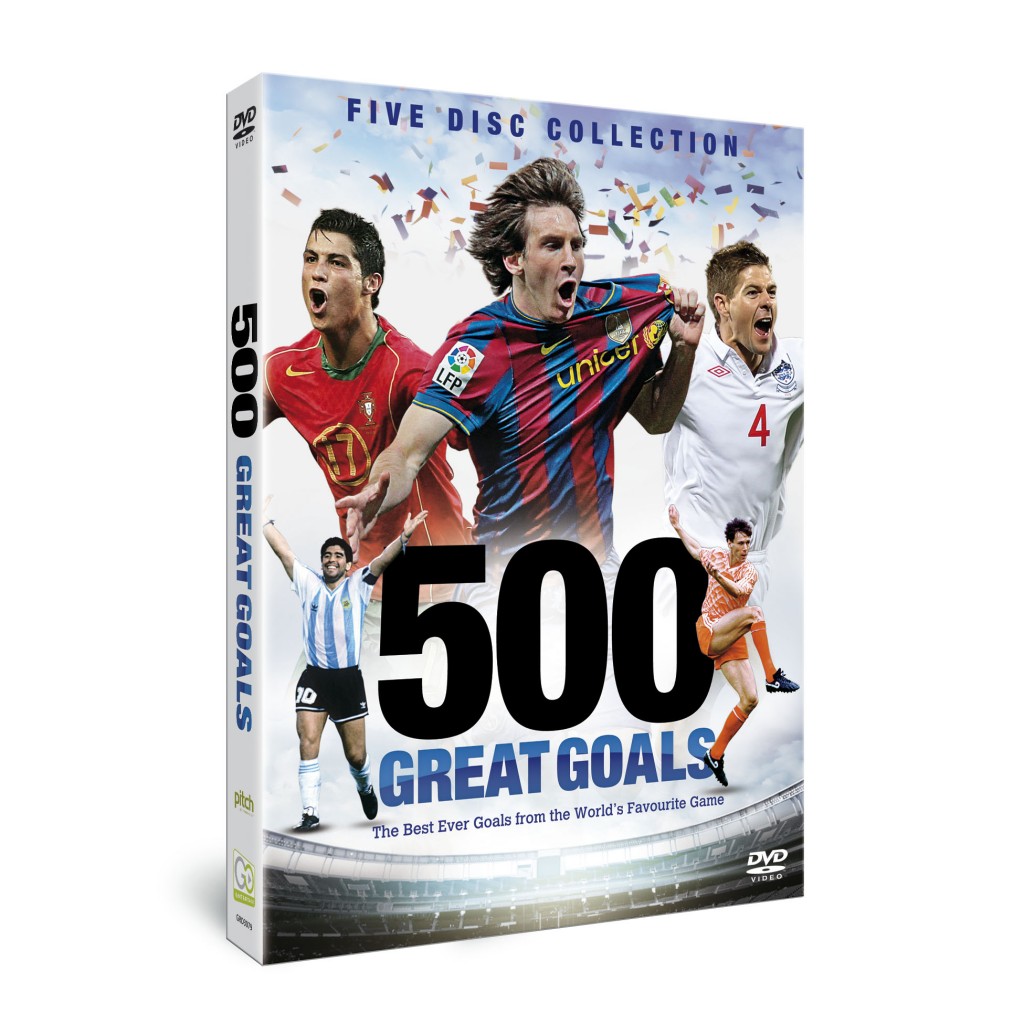 When this five disc splendour arrived in the post at COS Towers we opened the package like kids on Xmas day, we shoved the DVDs in the DVD machine like addicts longing for our next fix of goal-laden bliss. We were not disappointed. We enjoyed every damn minute, every damn goal on this five DVD marathon. As well as the cracking strikes, 40 yard dribbles you also get good nuggets of interviews with the stars who were involved in making these masterpieces a reality from Pele to Marco Van Basten.
Now it's your chance to win a free copy, see below a three step guide that gets you nearer to the holy grail and by holy grail we clearly mean this DVD bonanza, as we don't have a holy grail in the office right now.
1) Join our Facebook Page, you can do this by CLICKING HERE. If you're already a member, then that's hunky dory.
2) You need to visit our Facebook Page and 'like' this article on that page, should be easy enough as it will be at the top of the Facebook page.
3) All those who have 'liked' the article (and remember you have to also be a member of the Facebook Group as well) will then have an equal chance of winning.
4) We will then randomly pick one of those who 'liked' the article by the closing of this competition at Midnight on Friday the 29th of April and they will win!
For those of you who want to buy the DVD simply click HERE to get your hands on a visual feast that will inspire you to attempt and replicate when you next take part in Sunday League/Five-a-Side.