Sir Alex Ferguson is not counting his chickens yet.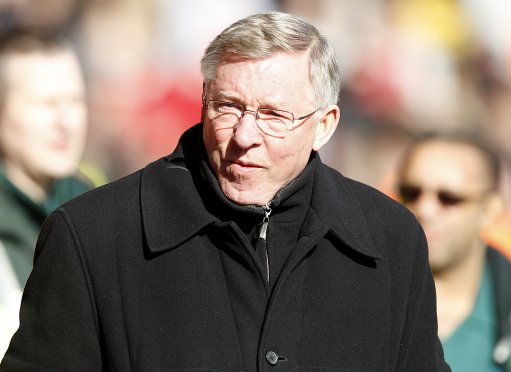 Sir Alex Ferguson says the Premier League title race is not over despite Manchester United holding a six-point lead with four games left.
His team's closest challengers are Chelsea on 67 points, with Arsenal three points further back in third.
United play Arsenal away on Sunday and are at home to Chelsea on 8 May.
"There is still drama ahead. Two months ago everyone was looking at these two games as league deciders. They probably are now," said United manager Ferguson.
He continued: "The teams at the top will drop points, including Chelsea.
"If we get to the last home game [against Blackpool] needing to win it to win the league, I would be happy with that."
After the Chelsea match, United are away at Blackburn on 14 May and then finish with the visit of Blackpool eight days later.
"The slant I seemed to be getting is that Arsenal and Chelsea are expecting to win these games and change the top of the league," stated Ferguson.
"Why can't we win these matches? Surely, given the form we are in, we can.
"It is not going to be any easier for Arsenal or Chelsea than it is for us. These are difficult games." (BBC Sport)
Of course Sir Alex Feguson is correct, in theory the title race is still very much open but it would require something of a miracle for the Old Trafford side to throw away a six point lead at this late stage. Arsenal take on Man United on Sunday but it's hard to see the North London side posing much of a threat after recent results the Gunners have garnered and Chelsea have to win when they travel to face the table toppers in order to have any chance of re-claiming their title.