Before he was a Twitter legend, Robbie Savage was known as a very decent, if not great, footballer. Here are some pictures of the midfielder with immaculate hair.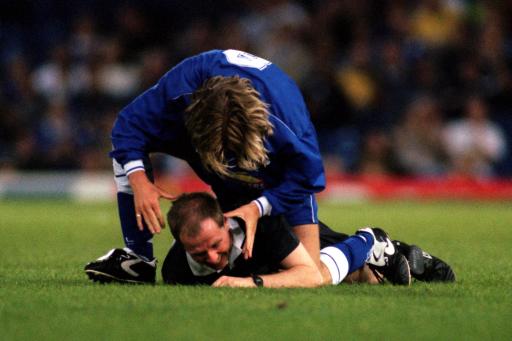 Robbie, not for the first time, overeacts to accusations of a 'bad hair day'.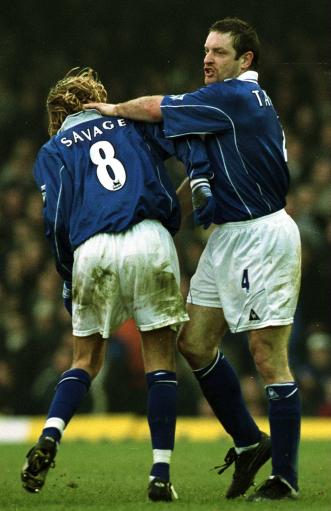 Gerry Taggart steals Robbie Savage's hair gel, scuffle ensues.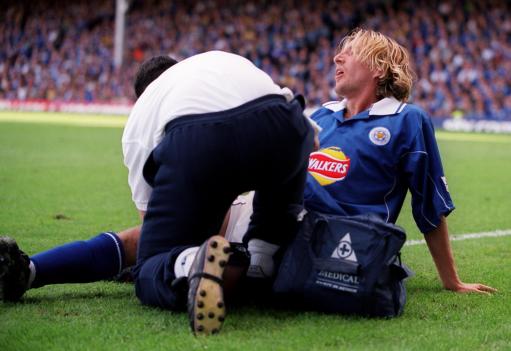 What exactly is the physio doing to Robbie?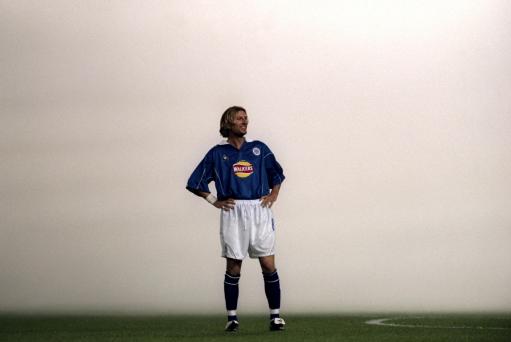 Robbie looks pleased until he realises he left the hair straighteners on in the changing room!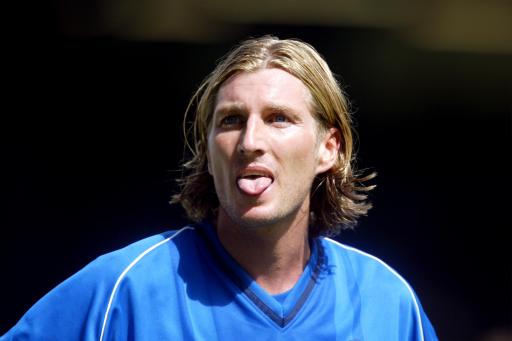 Robbie refutes allegation that on occasion he does bare a startling resemblance to a King Charles Spaniel.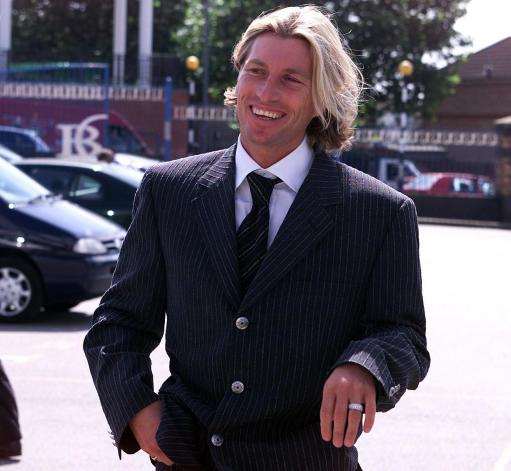 Robbie arrives for FA hearing determined to perform convincing John Inman impression.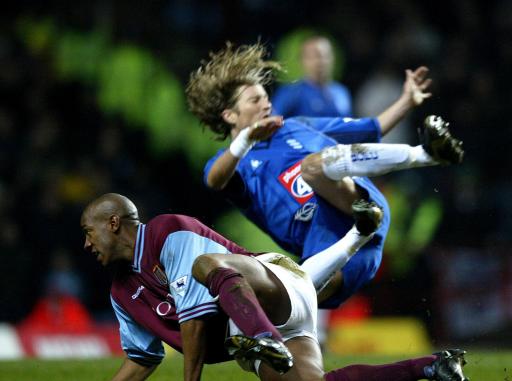 Even when frozen in time whilst in mid-air, Robbie's hair is stupendous.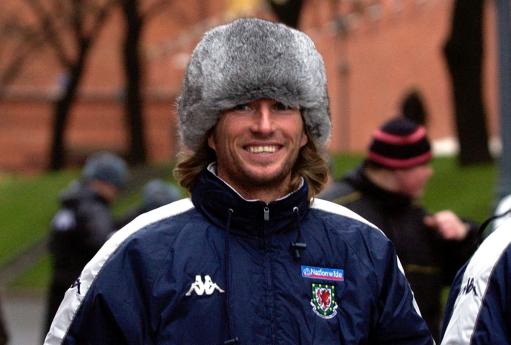 Robbie Savage deals with, very rare, bad hair day in typically industrious manner.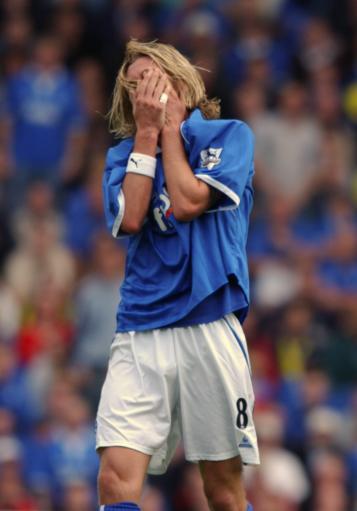 Robbie remembers he left the straighteners on again!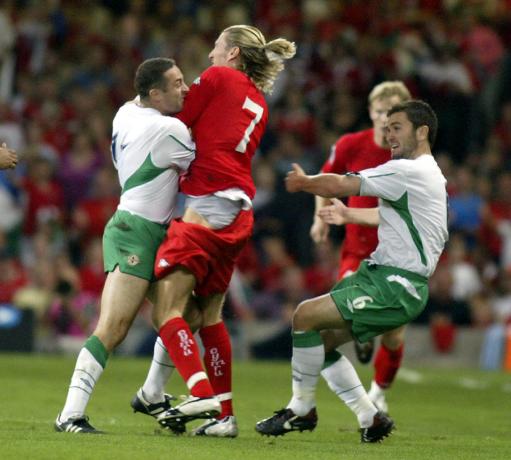 Caption not necessary.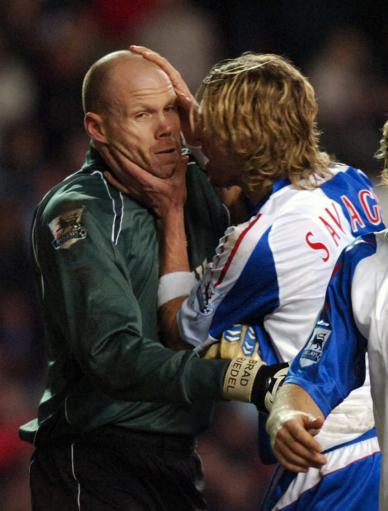 "But Robbie, why would I steal your hairspray?"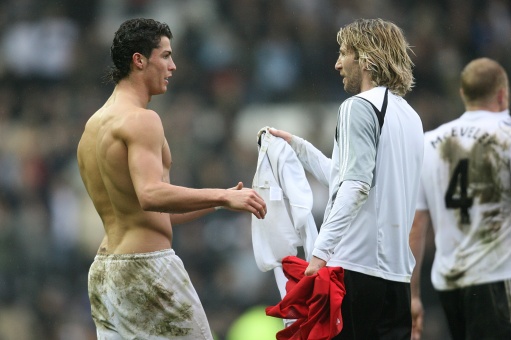 "If I try really hard I may just become as vain as you" says Cristiano to Robbie.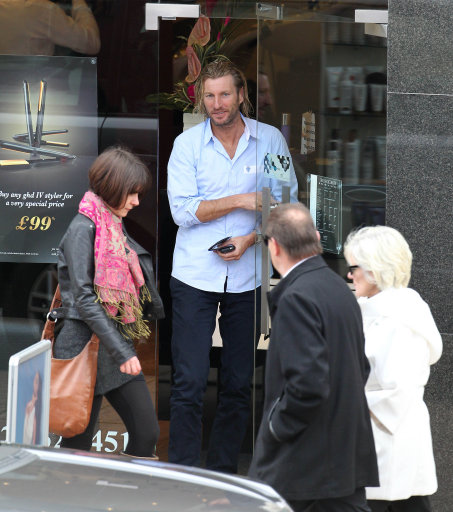 Hold the Press:Robbie Savage caught in exiting Hairdressers shocker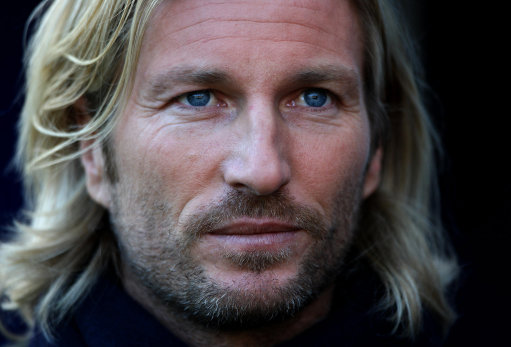 Transfixed, Robbie notices in the far distance a pair of trainers he really must purchase!
Robbie says his goodbyes.
On a serious note, good luck Robbie. Whilst you did undoubtedly irritate some with your histrionics on the pitch there is no denying that characters like yourself do add something to the game as a whole. So after a whopping 631 appearances, it's time to draw the curtain on an exciting career.