Former San Siro and Bernabeu star will make big screen debut.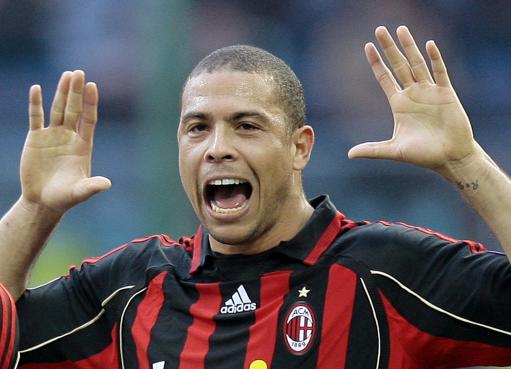 Former Brazil, Real Madrid and AC Milan striker Ronaldo is to star in a Hollywood film alongside many of Tinseltown's leading lights.
The 34-year-old retired from professional football last February after suffering chronic knee problems which cut is great career short.
France Football reports the double World Cup winner will feature in a Marcio Garcia film Open Road.
Ronaldo will have a small role in the film in which he will play a bank robber.
The footballer will star alongside leading names such as Juliette Lewis, Andy Garcia and fellow Brazilian Juliana Paes.
Ronaldo is looking forward to the next stage in his career and is determined to make it a success.
"I'll study the film seriously to do it well," the Samba hero said on Twitter.
Filming will begin in Los Angeles in June.
Ronaldo is not the first footballer to enter into the film industry. Vinnie Jones, Eric Cantona, David Beckham and Zinedine Zidane have all been on the big screen.