The Emirates club needs a lift after all their weaknesses were once again exposed at the Britannia Stadium.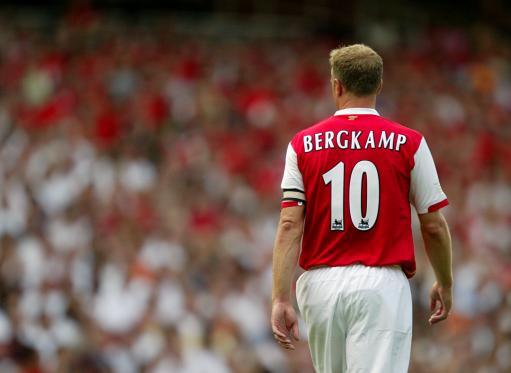 Football fans around the world rejoice for you are about to see one of the finest players of his generation strut his majestic skills once more.
The man was a true legend, not just at Arsenal but for Holland too. He scored great goals and important goals and set up others too.
Arsene Wenger once said of him:
"Intelligence and class. Class is of course, most of the time linked to what you can do with the ball, but the intelligence makes you use the technique in an efficient way.

"It's like somebody who has a big vocabulary but he doesn't say intelligent words, and somebody who has a big vocabulary but he can talk intelligently, and that's what Dennis is all about.

"What he does, there's always a head and always a brain. And his technique allows him to do what he sees, and what he decides to do."
Well if you have not guessed it by now, the legend you are about to watch is Dennis Bergkamp.
And it is his birthday today, so Happy 42nd Bergy!