Spanish giants sport.es have openly named player involved in scandal.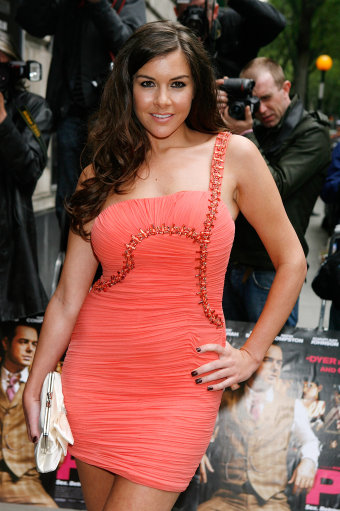 The alleged Premier League footballer who had a seven month affair with Imogen Thomas has been named by a top Spanish source. To read more CLICK HERE. The revelations are made by huge Spanish website sport.es, and they have been followed by a number of other outlets who have made similar claims.
Of course Tory MP Louise Bagshawe attempted to hint at the identity of the footballer embroiled in the scandal whilst she was on Have I Got News for You, but she was censored for doing so. See below.
And this week a Twitter account was opened, specifically with the purpose of 'outing' those in the public eye who had 'allegedly' filed a super injunction to protect their identities. CLICK HERE to see who was named there. Whilst there is no proof that what this source is stating is true it is worth noting that the likes of Piers Morgan and Lee Dixon are following what is being reported by @injunctionsuper.