Interesting interview with former Old Trafford assistant.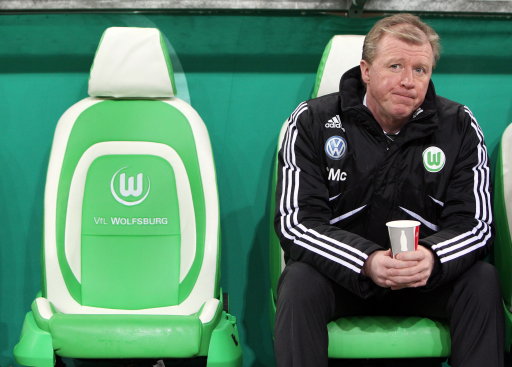 What game plan would give United their best chance of beating Barcelona in the Champions League final?
I do know that it will be a great game of football. Barcelona can only play one way, and United can only play one way: that makes for a great game. The only thing I can see is that United may have learned lessons from the 2009 final in terms of how to handle the role and movement of Lionel Messi. That has to be the main focus: to play their own game, but also to deal with the movement of Messi, which they didn't handle very well on that previous occasion.
Steve McClaren had some interesting things to say about his time in Holland and Germany as well as registering his intent to manage again in the Premier League. To read the whole of his interview CLICK HERE.
Visit the Dugout www.yahoo.co.uk/dugout for new interviews every week with England's top football managers.