Footballer was entitled to super-injunction says Judge.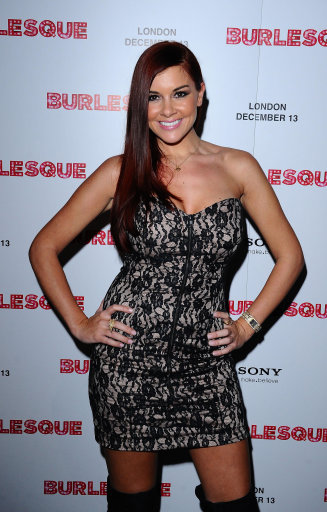 The footballer who cheated on his wife with Big Brother beauty Imogen Thomas was 'fully entitled' to anonymity said a High Court judge.
Justice Eady issued a statement of his reasons for the injunction after a private hearing with the man's lawyers, The Sun newspaper and Imogen Thomas.
He says the footballer was married with a family and the court had to consider his privacy rights under European law.
The judge believes the footballer would obtain a permanent injunction if the case went to trial and  he was entitled to a "reasonable expectation of privacy".
The injunction was issued against News Group Newspapers, publisher of The Sun, and against Ms Thomas to restrict the footballer's identity and further relationship details.
It came after The Sun published an article on April 14 about a sexual relationship Ms Thomas had with the footballer, who was not named in the story.
The judge said: "It seemed to me that the (footballer) was fully entitled to the protection of anonymity."
The love rat said he met Ms Thomas last September, and two further times in November and December, although Ms Thomas's "published account" said an affair lasted for six months.
The judge believed the footballer was being set up by the newspaper and Ms Thomas so photographers could take pictures of the couple.
"It seems… the Sun was ready to take advantage of these prearranged meetings in order to be able to put forward the claim that it was The Sun which had found him 'romping with a busty Big Brother babe'," added the judge.
"This is no doubt to give the impression, which Ms Thomas herself may have fostered, that a sexual liaison between them was still continuing… in April," he said.
Ms Thomas' lawyer, David Price, told the court his client denied "causing the publication" in the Sun or asking the footballer for money during their meetings.
Outside court Ms Thomas said in a statement: "I've read the judgment and am stunned by how I'm portrayed.
"Yet again, my name and my reputation are being trashed while the man I had a relationship with is able to hide.
"What's more, I can't even defend myself because I've been gagged. Where's the fairness in this? What about my reputation?
"If this is the way privacy injunctions are supposed to work, then there's something seriously wrong with the law."