Upton Park owner blames drunk supporter for Police incident.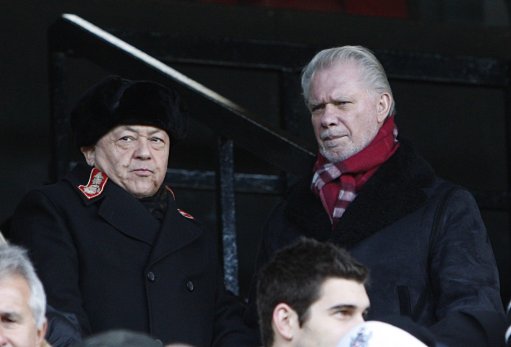 West Ham United co-owner David Sullivan has blames a drunken fan for racially abusing one of his players, sparking a mass brawl.
Police were called to the Hammers' end-of-season party at the Grosvenor Hotel where fans were charged £275 to meet the players and executives.
Tensions around Upton Park have risen following the club's relegation out of the Premier League on Sunday.
Early reports suggested the fight started because striker Demba Ba refused to sign an autograph for a supporter, claiming he was 'too tired'.
No arrests were made but Sullivan, who was in attendance,  alleges one of the fans involved in the fracas racially abused a member of the West Ham squad.
Sullivan criticises the behaviour of the supporter in question but says reports of a mass brawl breaking out have been 'blown out of proportion'.
"The whole incident has been blown out of all proportion," he told Sky Sports. "It was one individual who had too much to drink, sadly a problem in British society.
"A player was racially abused by the same drunken supporter, which is not acceptable. Sadly one drunken supporter let the club down."