Emirates Stadium boss thinks it's a bad idea to take youngster to Denmark.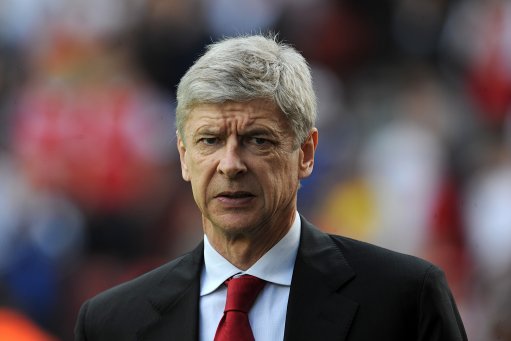 Arsenal boss Arsene Wenger claims Jack Wilshere has been selected in the England squad for this summer's European Under 21 Championship.
"I heard he has been picked," said Wenger.
"We just have to accept and respect the choice even if we think it is the wrong decision.
"Jack Wilshere is in the red for a while now and this can be a risk for his health.
"He will respect the decision. He knows that he is nearly at the end of his energy level but he is keen to do well.
"He has played nearly 50 games this year. To go to a tournament for me is a massive risk.
"I am happy if the under-21s do well because I want England to do very well.
"I think it is not the right decision but will respect (it) and let him go." (Sky Sports)
Clearly Arsene Wenger has a vested interest in the matter but he may well have a good point. Of course it's important to see England do well in tournaments but perhaps the fact that Jack Wilshere is now a regular member of the senior England set-up, such a decision is somewhat flawed.
If Wilshere does indeed pick up an injury due to the lack of a significant break between the end of the Premier League and the Euro Under 21 Championships in Denmark, which begin on June 11th, then such an injury will affect the national team as well as Arsenal.