English FA taking important stance.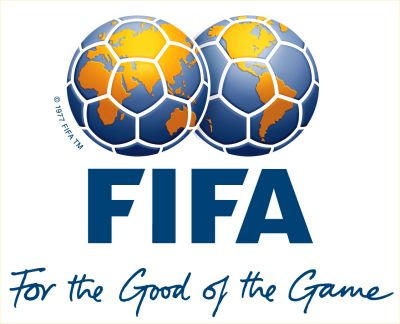 The Football Association's board has decided to abstain in the vote for the presidency of Fifa.
Sepp Blatter, the current head of football's world governing body, is being challenged by Qatari Mohamed Bin Hammam, the president of the Asian Football Confederation.
But the FA has chosen not to vote after allegations of corruption against Fifa in recent months.
The presidency vote will take place on 1 June.
In a statement, the FA said: "The FA board has today [Thursday] agreed to abstain in the vote of the presidency of Fifa.
"There are a well-reported range of issues both recent and current which, in the view of the FA board, make it difficult to support either candidate.
"The FA values its relationships with its international partners very highly. We are determined to play an active and influential role through our representation within both Uefa and Fifa.
"We will continue to work hard to bring about any changes we think would benefit all of international football." (BBC Sport)
It is good to see the FA making a clear and reasoned stance on this issue and one hopes that other FA's will do likewise but one would still be reticent that any such action will have any real and lasting affect on FIFA and indeed in the short term England should expect to be punished in some way for taking such action.
As it stands incumbent Sepp Blatter is highly likely to win the election for the FIFA presidency and perhaps a vote for Mohamed Bin Hammam would have been a better way to illustrate their feelings towards to the world football governing body as the Qatar born head of the Asian Football Federation had promised far more transparency and wide ranging change from top to bottom.