As Arsene Wenger considers how to end six seasons without silverware, we offer the Emirates Stadium boss our help with his summer transfer plans.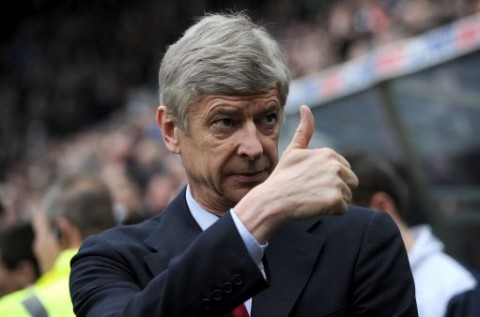 Clearly Wenger is a man with principles. He has a plan and an ingrained idea of how he thinks the game should be played and indeed how a club should be run. The Arsenal boss clearly likes to be frugal in the transfer market and as a result the club's balance books are far healthier than most of Europe's elite, but at some point, and after six seasons of relative failure, there may come a point when it's time to change tack.
Clearly the mercurial Frenchman isn't going to splash the cash just for the sake of it, hence this list being relatively reserved and with only one or two exceptions, the players within this collection are very affordable. Another issue of course is age and Wenger likes to plan for the future, so again most of those contained within this piece also adhere to that philosophy, once again with one exception that he should consider a great deal.
As for those currently at the Emirates, well a number of under performing stars are strongly linked with exits with the likes of Denilson, Manuel Almunia, Nicklas Bendtner and Emmanuel Eboue being chief among them. Then of course there are star players who may have grown tired of failing to secure medals and feel that the club has in fact gone backwards in recent years. The Gunners boss will once again attempt to prevent captain Cesc Fabregas from leaving but may also have to persuade player of the year Samir Nasri, contract rebel Gael Clichy and one or two others that staying at the club is in their best interests.
Anyway, without further ado. Here are the ten Wenger should be scouting.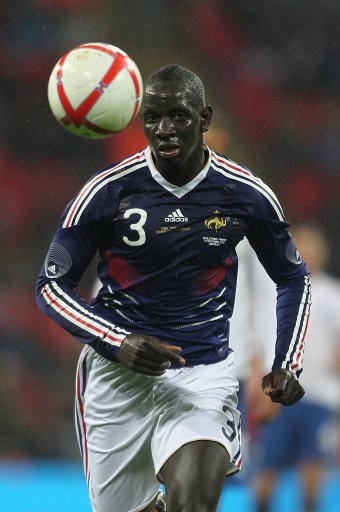 Mamadou Sakho (PSG)
Rock solid defender with experience and stunning potential.