Whether it's because a player is out of contract, or because he may be cheap or simply because you have been duped into believing he has talent, do not allow these ten players to sign for your beloved clubs. You have been warned!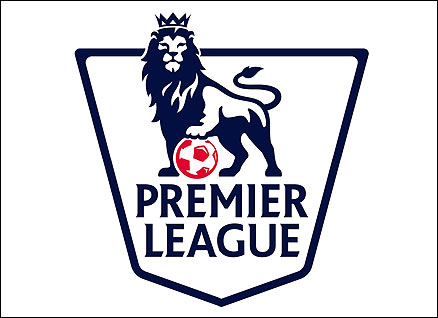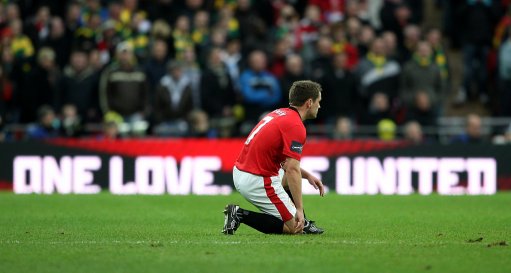 Michael Owen (Man United)
However tempted you are to take a chance on a player who some years ago was world class…don't do it!